Corporate Social Responsibilities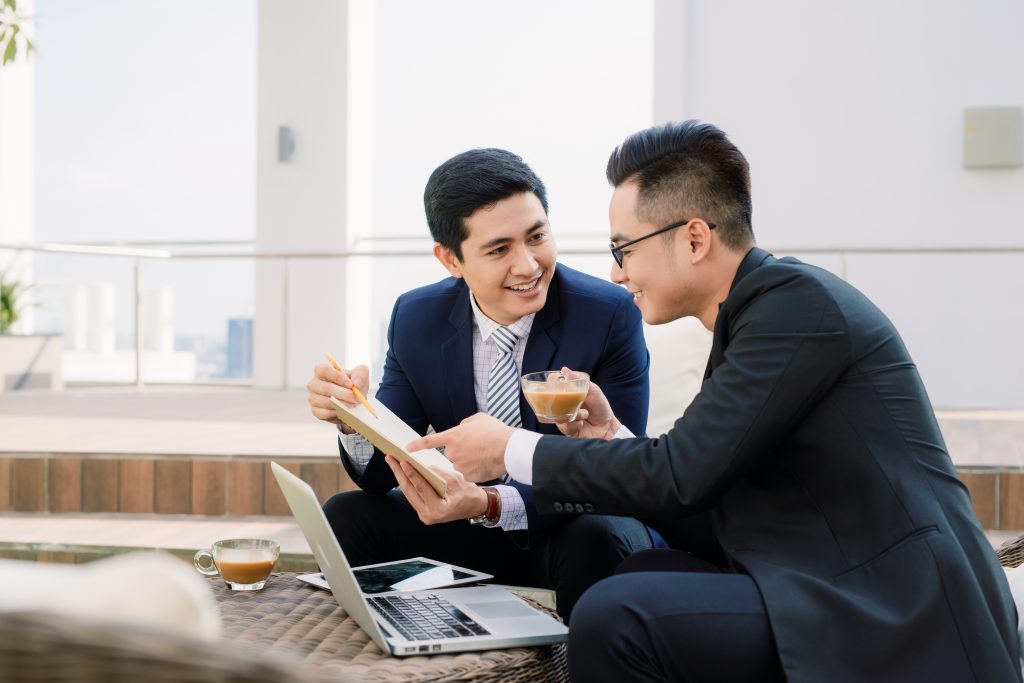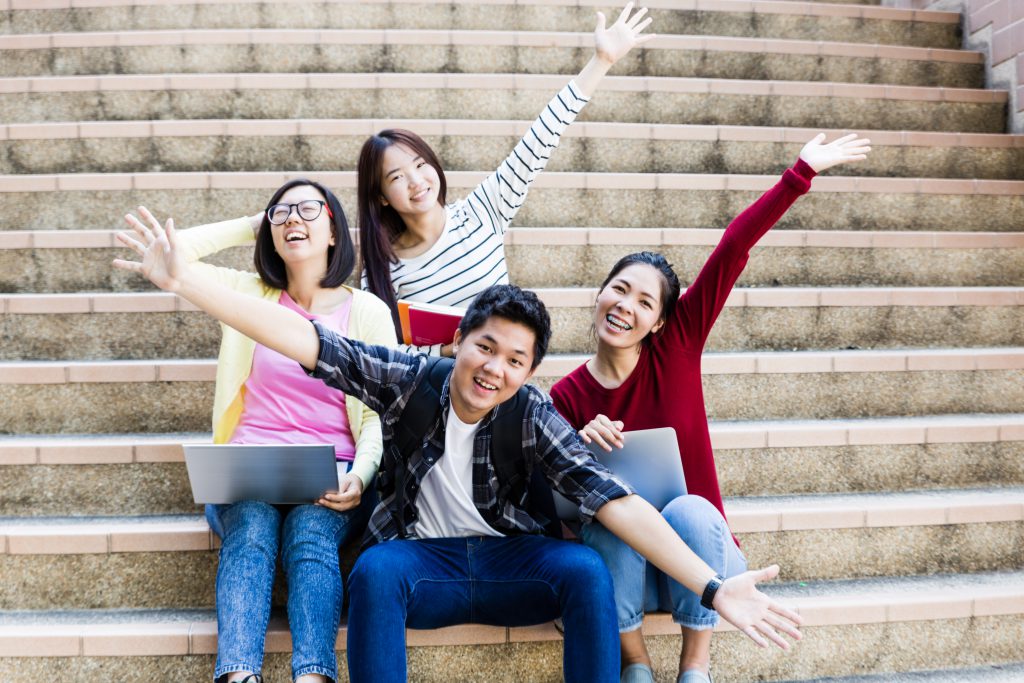 We advocate education of the Filipino youth and encourage their active participation in nation building.
Building Healthy Communities​
We empower Filipino communities by promoting good health and improving well-being.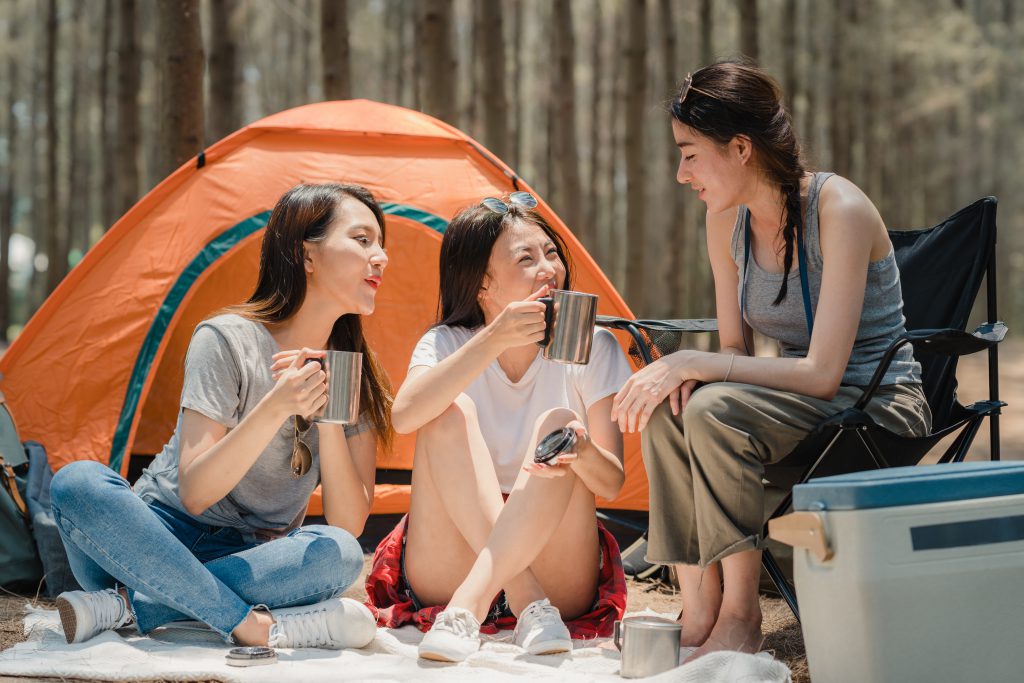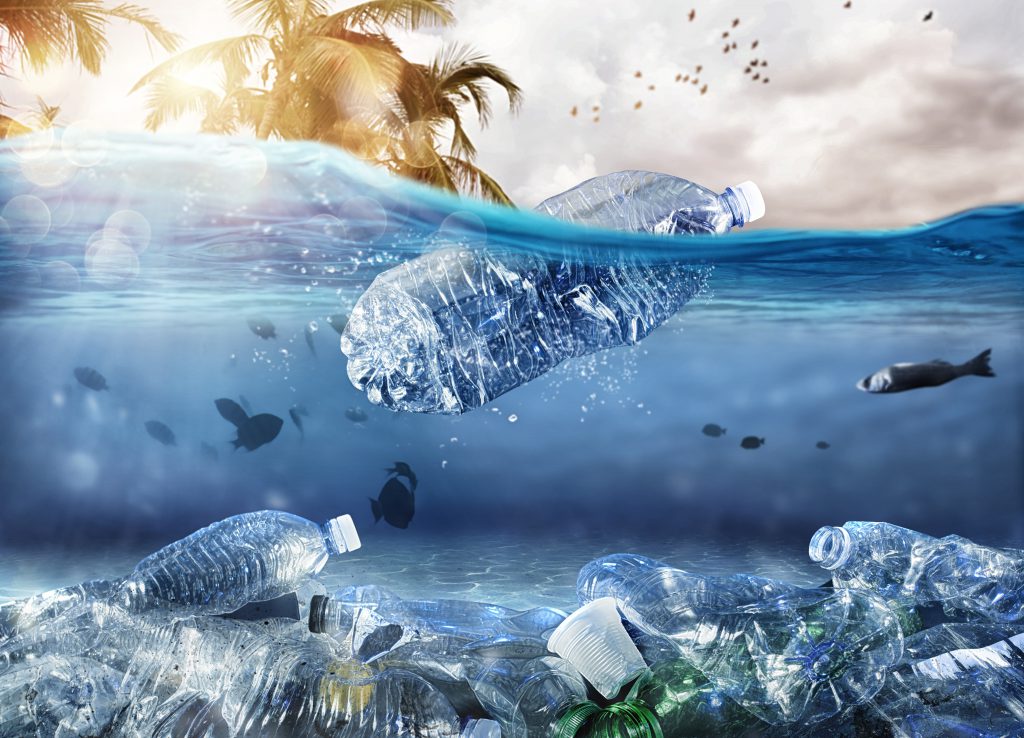 Promoting Enviromental Awareness
We advocate for environmental sustainability and promote activities that have a positive impact on the environment.
We work towards building a better nation by supporting communities across the country.