Now you can download the form that you need – anytime and anywhere! Just select the form you will use.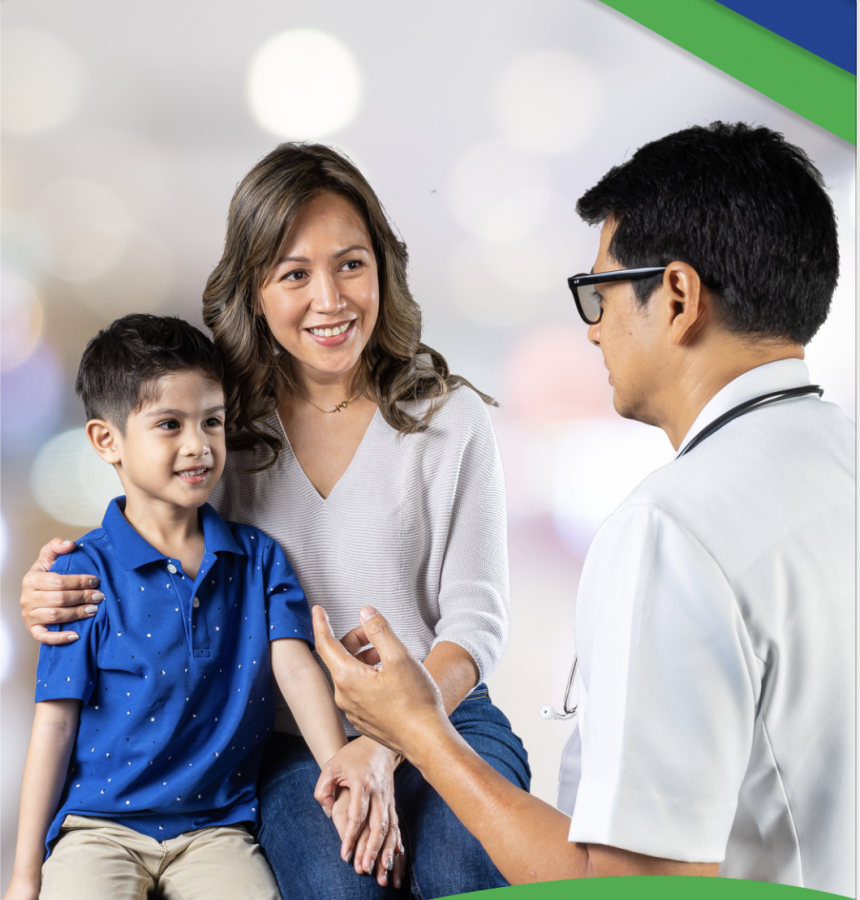 This is what you need to ease your worries. It is life and health insurance plan that covers your medical expenses and provides for your future needs.
It is the first plan designed in the Philippines to offer results-oriented health coverage beyond the usual lists of defined illnesses.
Cocolife Aruga is loaded with benefits which care for your health and safety.
Cocolife Aruga
Caring for you and your family during
unexpected health setbacks
Anything can happen, whether you are just starting your career or raising your own family. Should something unfortunate happen to you, what happens to your loved ones?
Live worry-free when you know your family's financial future is secure. Protect your income and take care of your family's financial well-being with Cocolife.
Term Shield
Renewable coverage at an
affordable cost
Cocolife Protect
Protection against unforeseen events
Future Savings Platinum
Optimum insurance protection
Flexi-Protection
Secure your family's financial future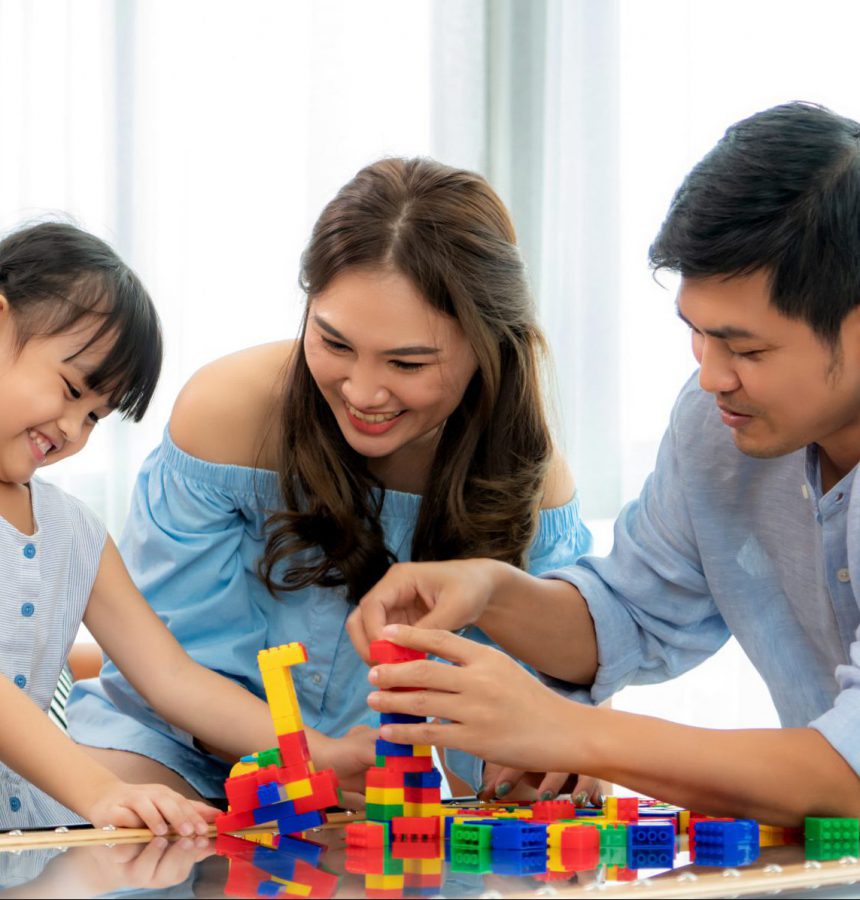 Your family's security comes first whether you're a young professional, a parent or an executive. Get protected in times of uncertainty while growing your savings.
Have peace of mind and rise above life's challenges with Cocolife LifeVest.
LifeVest
Your lifesaver for today and the future
Give your child the brightest future he deserves with Cocolife's FLEXI Education.
This disciplined savings and investment program is designed to prepare for your child's college education so you can ensure he fulfills his dreams.
Flexi-Education
Give your child the future he deserves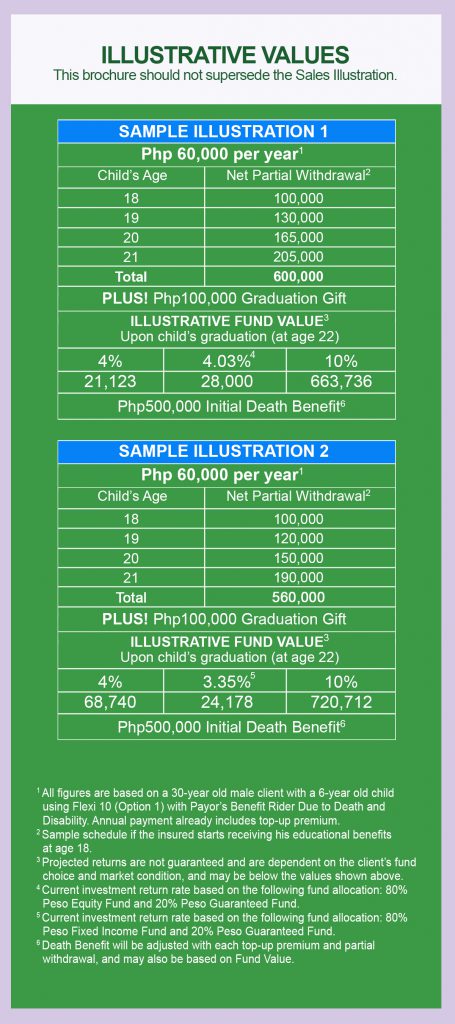 If you dream of a lavish destination wedding, a brand-new SUV, or a fully-furnished house in an exclusive village, then Cocolife can help you make it real.
Start building funds for major purchases like the equity for your dream house, or the start-up capital for your very own business with FLEXI.
Flexi-Investment
You dream, we make it real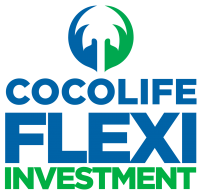 Anything can happen, whether you are raising your own family or entering retirement. Should something unfortunate happen to you, what happens to your loved ones?
Secure your family's future and help them financially cope with Cocolife FLEXI Retirement. 
Flexi-Retirement
Plan for your golden years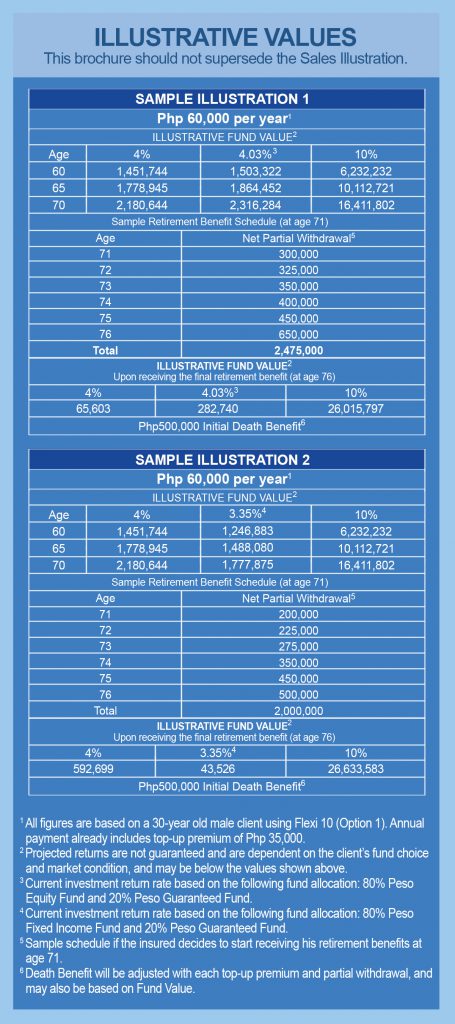 Health is wealth. The best gift we can ever have is to have a healthy body that allows us to enjoy everything that life has to offer. With good health, we can fulfill our goals and live a full life.
Let us take good care of our health. Eat the right foods, have enough sleep, and get some exercise. To ensure that we are well-protected, we must start investing for our health.
Cocolife has several investment funds that offer high returns which you can allocate for future medical needs. Take good care of your health now and let Cocolife take care of you in the event of an emergency.
Zenith Med
Health is wealth