We all live different lives with different needs. This is why COCOLIFE designed a whole slew of individual products that will help you achieve your unique goals and dreams.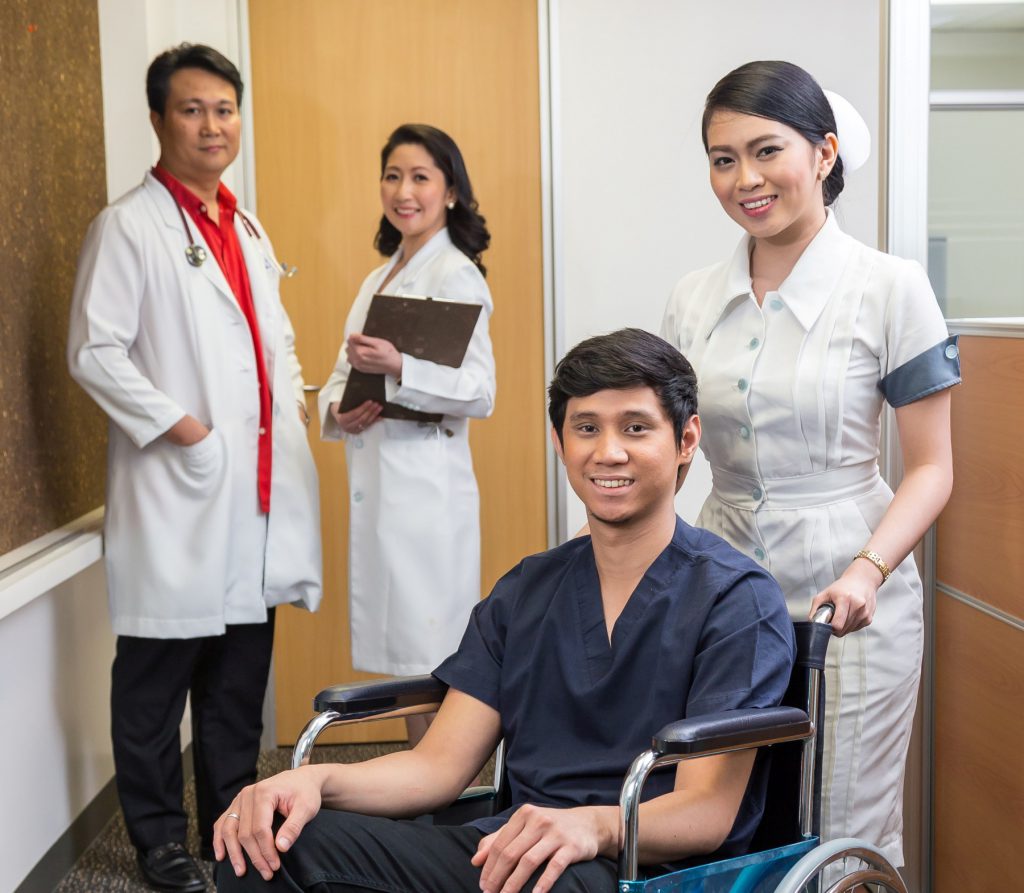 Medical
Health is wealth. The best gift we can ever have is to have a healthy body that allows us to enjoy everything that life has to offer. With good health, we can fulfill our goals and live a full life.
Learn more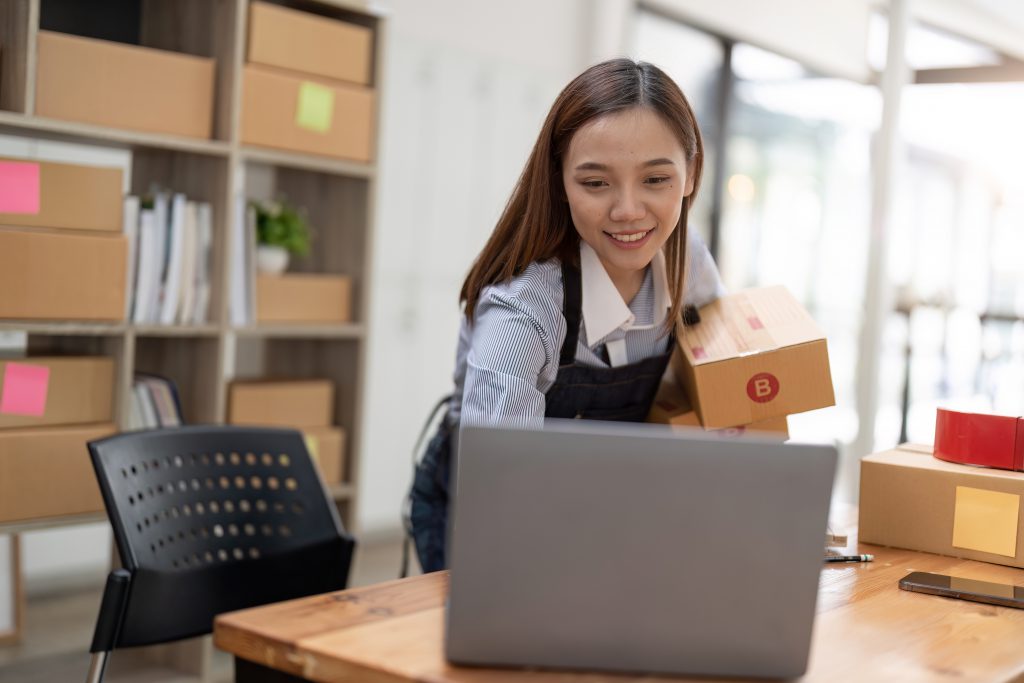 LifeMax
A non-participating, limited pay endowment plan that provides guaranteed protection coverage and guaranteed returns through cash endowment payouts. This product provides for 20 years to the insured aged 5 to 50 years old.
Learn more