September 8, 2023 – December 8, 2023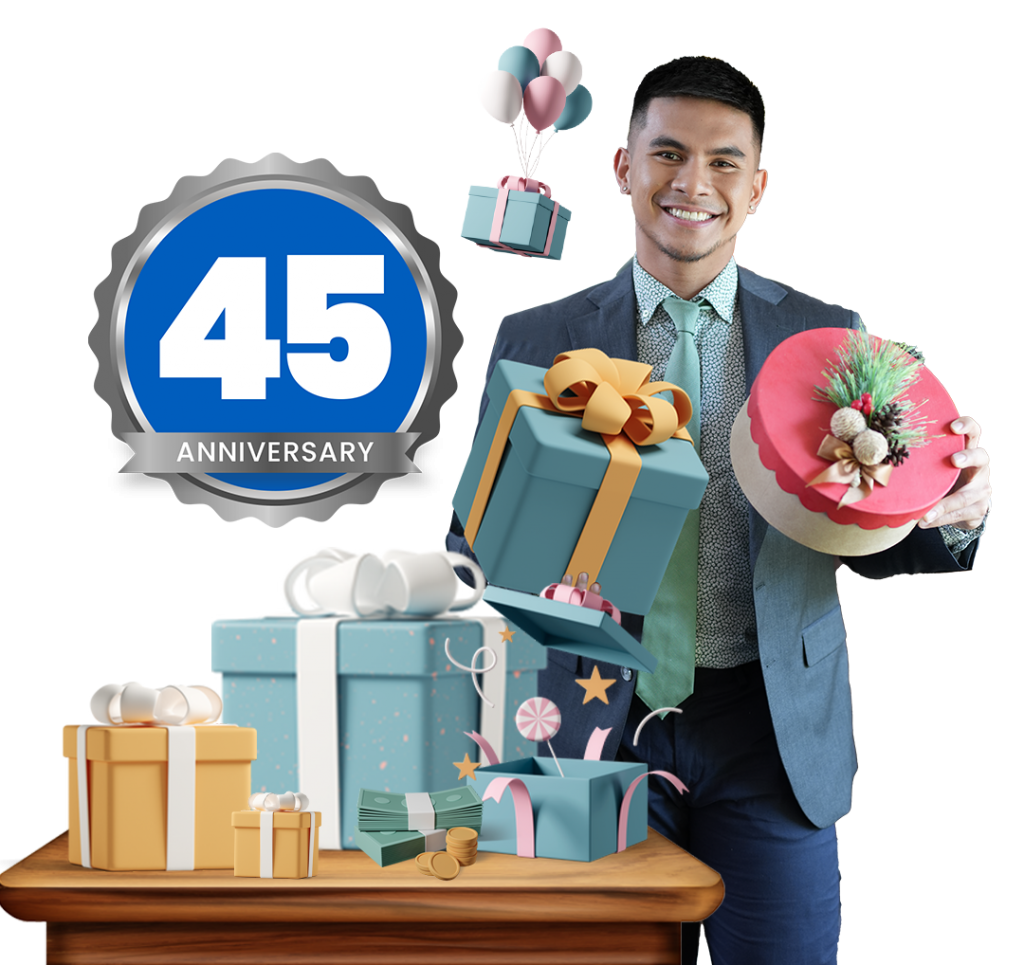 Promo is open to all individual Cocolife policy owners during the promo period.

Policyowners may update or confirm their records and answer the financial goals questionnaire through any Cocolife branches nationwide, Customer Experience Department, their Cocolife servicing agents,

or by filling up the form provided in the button below.
A policy owner is entitled to one (1) raffle entry only regardless of multiple policies he/she owns.

For policy owners with lapsed policies, they are also entitled to one (1) raffle entry once they reinstate their policy.

Cocolife employees, members of the sales force, and their family members who are individual policy owners are eligible to join the promo.

Qualified policyholders will be advised of their raffle entry through their registered email address and contact number. 

Persons under the age of 21 or over the age of 65 are not eligible.

The qualified policy owner will be advised through an email or text message on how to claim their prizes.
Draw date will be held on December 15, 2023

The claiming of prizes and awarding of winners will start on December 18, 2023

Major prizes will be awarded at the Cocolife Head Office while Minor Prizes will be awarded either at the Cocolife Head Office or at the nearest Cocolife Branch Offic e to the winner.

Winner will be announced through Cocolife's Facebook and Instagram pages.

Winners must agree to have their names, address, photograph, and financial goals included in the mailers, streamers, posters, broadcast announcements, and other related ads. All rights to the photos will remain the property of Cocolife. Winners are required to sign a "release waiver or quitclaim" and present a valid identification card with photo upon claiming of prizes. 

Unclaimed prizes will be forfeited 30 days after the announcement and Winner's notification.