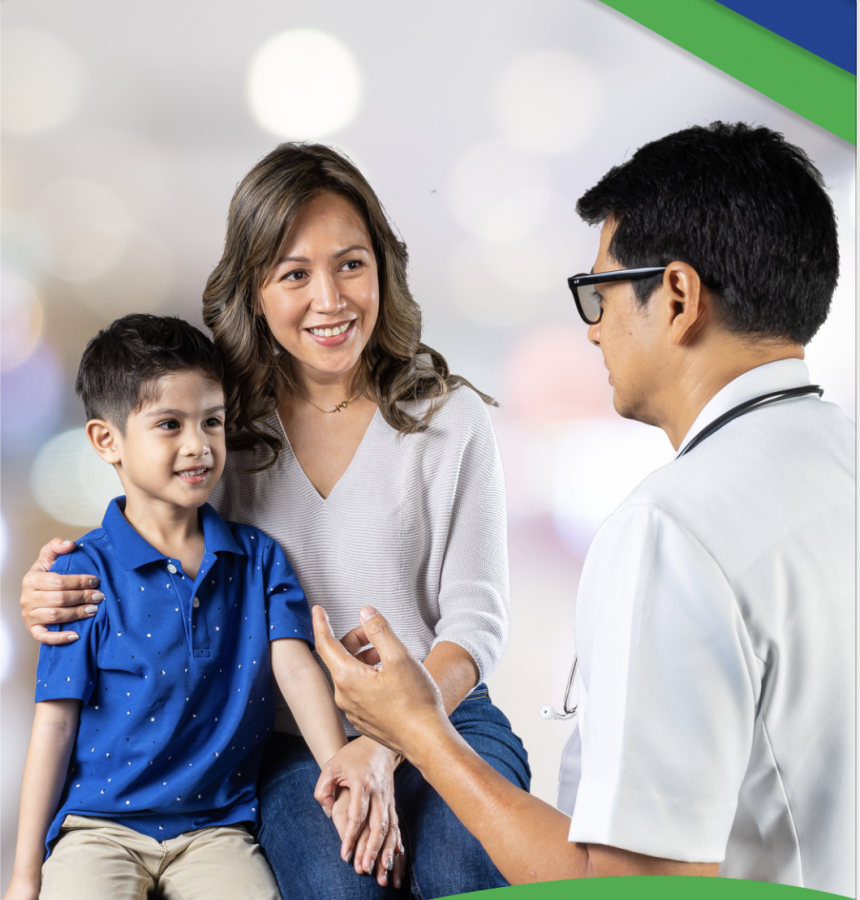 This is what you need to ease your worries. It is life and health insurance plan that covers your medical expenses and provides for your future needs.
It is the first plan designed in the Philippines to offer results-oriented health coverage beyond the usual lists of defined illnesses.
Cocolife Aruga is loaded with benefits which care for your health and safety.
Cocolife Aruga
Caring for you and your family during
unexpected health setbacks
Anything can happen, whether you are just starting your career or raising your own family. Should something unfortunate happen to you, what happens to your loved ones?
Live worry-free when you know your family's financial future is secure. Protect your income and take care of your family's financial well-being with Cocolife.
Term Shield
Renewable coverage at an
affordable cost
Cocolife Protect
Protection against unforeseen events
Future Savings Platinum
Optimum insurance protection
Flexi-Protection
Secure your family's financial future