We were featured on Philstar, November 4, 2019: Former Supreme Court justice brings integrity and wealth of experience to Cocolife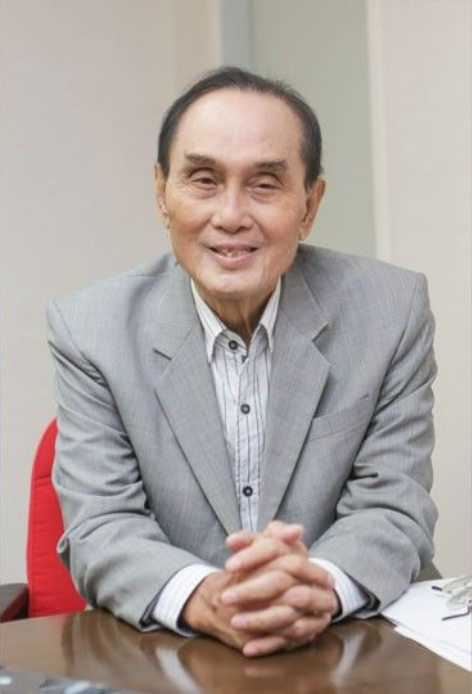 With decades of experience in the judiciary and corporate arena, Justice Bienvenido Reyes is more than capable to lead Cocolife to success and maintain its position as market leader in the life insurance industry.
"When I joined Cocolife, it was like a surprise. I didn't know that the majority stockholders of the corporation would consider me. But I accepted the challenge because I believe we all share the same values and commitment," Reyes said.
As a testament to his enduring commitment to the profession, Reyes has received various awards and recognitions from different institutions.
Find out more and access the original article on Philstar here and here.