We were featured on Inquirer Mobile, July 14, 2021: Be prepared and be protected for the future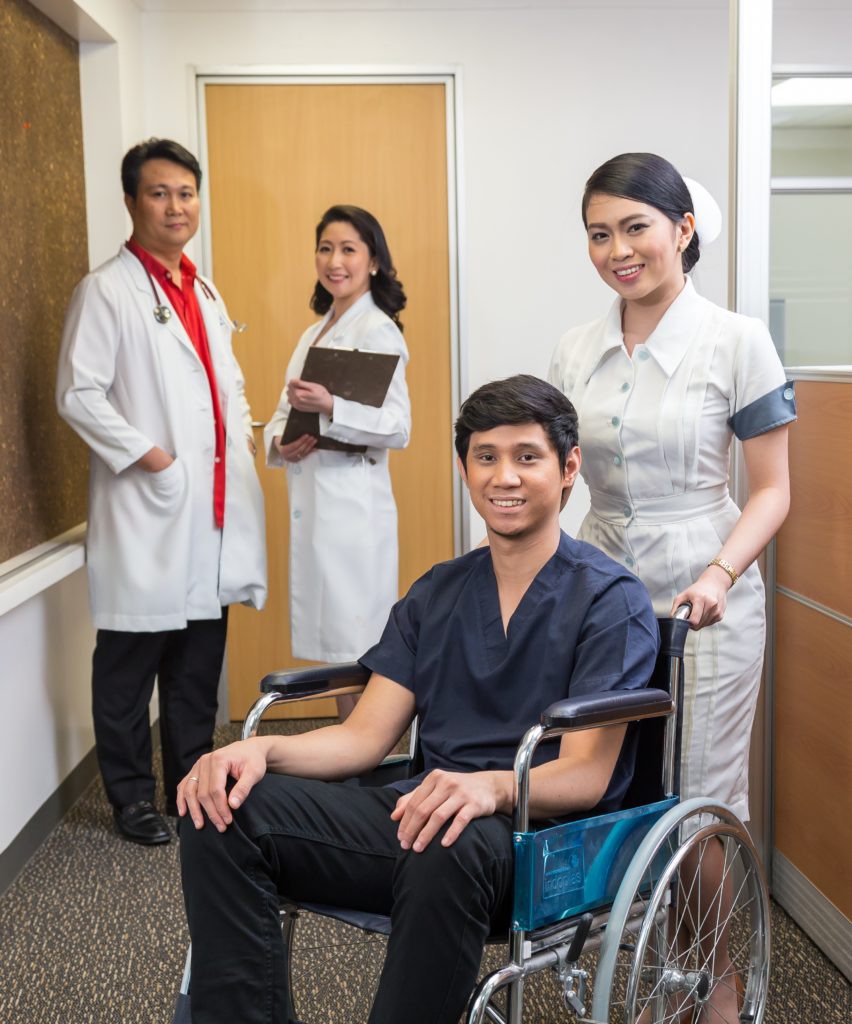 It's important to always have a plan of action and prepare ourselves for the future. However, unforeseen and unfortunate circumstances might still happen and become a financial burden for our family.
Cocolife remains committed to providing Filipinos an opportunity for a better life with its new protection plans. Introducing Cocolife Protect and Protect Plus, comprehensive and affordable plans that give you financial security in the event of an accident or unexpected tragedy.
Make sure you are protected against unforeseen accidents resulting in injury, disability, or death. With Cocolife Protect and Protect Plus, Filipinos from age 5 up to 64 years old can have suitable protection coverage. These protection plans include benefits such as accidental death benefit, accidental disablement or loss of use, burial benefit due to accidental death, burial benefit due to any cause, and accidental medical expense reimbursement.
Learn more about Cocolife Protect and read the full article on Inquirer Mobile here.