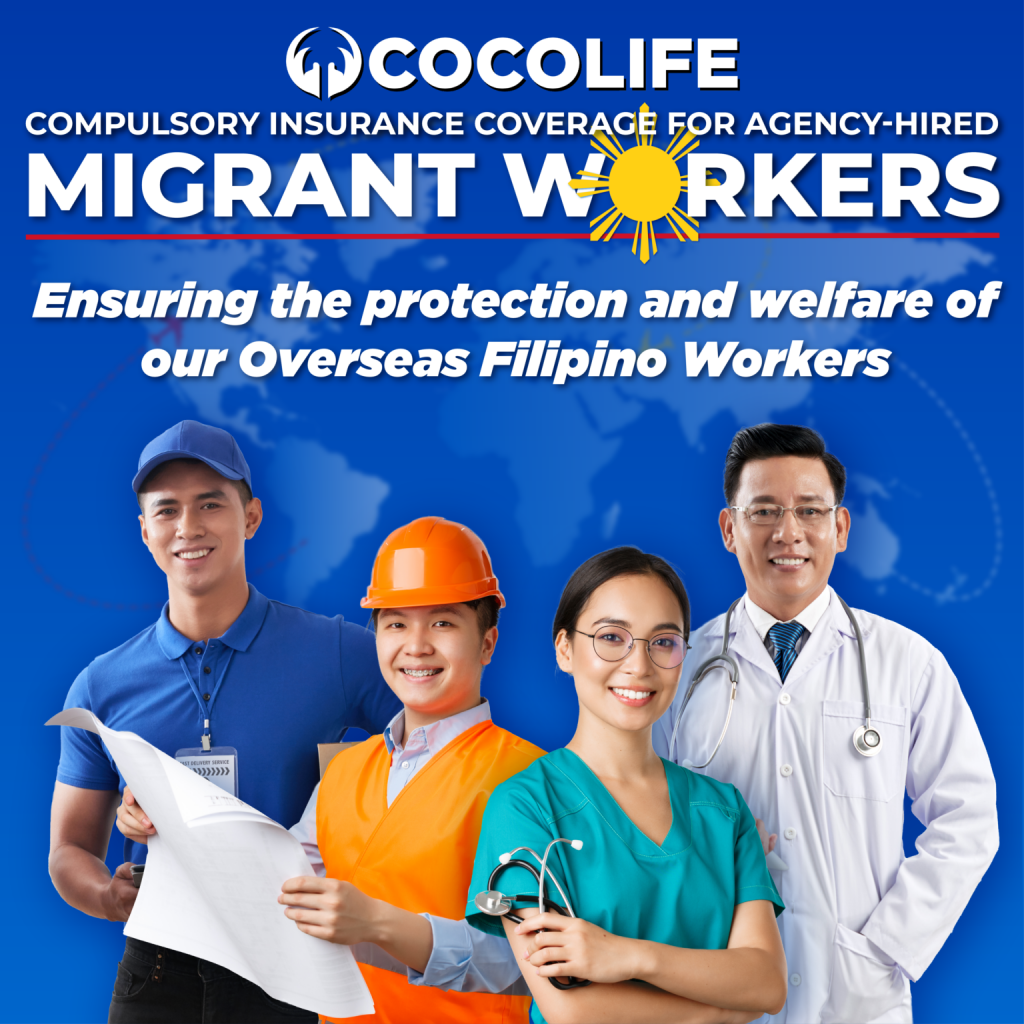 Filipino migrant workers are among the key drivers of boosting the country's economic growth and development, as well as the main breadwinners of their households back at home. According to the Department of Labor and Employment (DoLE), as of 2023, about 2.83 million workers are registered as Overseas Filipino Workers (OFWs), which was higher than the previous years. Also, data from the Bangko Sentral ng Pilipinas show cash remittances reach record high in 2022 at $32.54 billion.
While many accidents and emergencies are unpredictable, Filipino migrant workers need protection medically and financially, especially when they are thousands of miles away from their loved ones, and insurance plans are their perfect ally.
In order to protect the lives of many Filipino workers abroad, the government has passed a law on the insurance needs of many OFWs, known as the Compulsory Insurance Coverage for Agency-Hired Workers or the Republic Act (RA) 10022, which further "improves the standard of protection and promotion of the welfare of migrant workers, their families, and overseas Filipinos in distress." The compulsory insurance coverage is a combination of life and non-life insurance benefits that address the insurance protection needs of OFWs.
Cocolife, the biggest biggest Filipino-owned stock life insurance company, aims to focus on protecting and taking care of Filipino migrant workers by offering them its latest insurance plan, which seeks to protect them and their families in times of medical occurrences as well as support their long-term goals.
"Cocolife is privileged to be one of the accredited insurers. We are proud of this opportunity to provide our migrant workers with insurance protection. Cocolife is committed to give priority to the needs of our new heroes as we continue to ensure the protection and welfare of migrant workers," Maricar M. Mangulaban, senior vice-president and head of the Group Marketing Division at Cocolife, said.
The insurance plan applies to all migrant workers, be it land-based or sea-based who are employed by accredited agencies, between the ages of 18 to 70 years old, and who are in good health condition. Furthermore, Cocolife's migrant insurance plan includes health coverage for any accidents, disabilities, sicknesses, or ailments obtained during the period of the migrant workers' employment.
As one of the accredited insurers in the Philippines, Cocolife and its non-life insurance partner, Cocogen, are committed to supporting the government's initiative in providing migrant workers with financial security and in meeting their insurance needs in case of unfortunate accidents.
Cocolife recently reported that in 2022, 31 death claims were paid amounting to about P17 million. For nonlife coverage, 1,235 claims were paid amounting to about P58 million.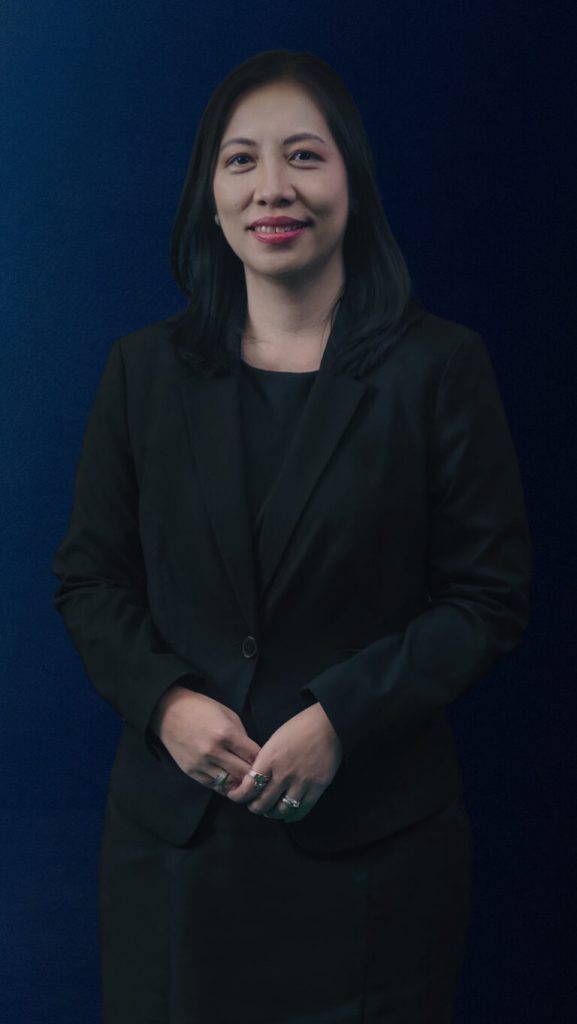 As an ISO-certified life insurance company committed to providing Filipinos the best insurance products and services, Cocolife recognizes its role in improving the lives of hardworking countrymen abroad and those of their loved ones for whom they work hard for. This has driven them to provide OFWs with the suite of protection that will suit their needs and demands.
"For Cocolife, it is our duty to serve clients with the best insurance products, together with the highest standards of customer servicing especially during these trying times. The products and services offered by Cocolife speak volumes in itself. These are high-quality insurance products that are tailored to the specific needs of our clients," Cocolife President and CEO Atty. Jose Martin A. Loon said.
Read the full feature on BusinessWorld here.