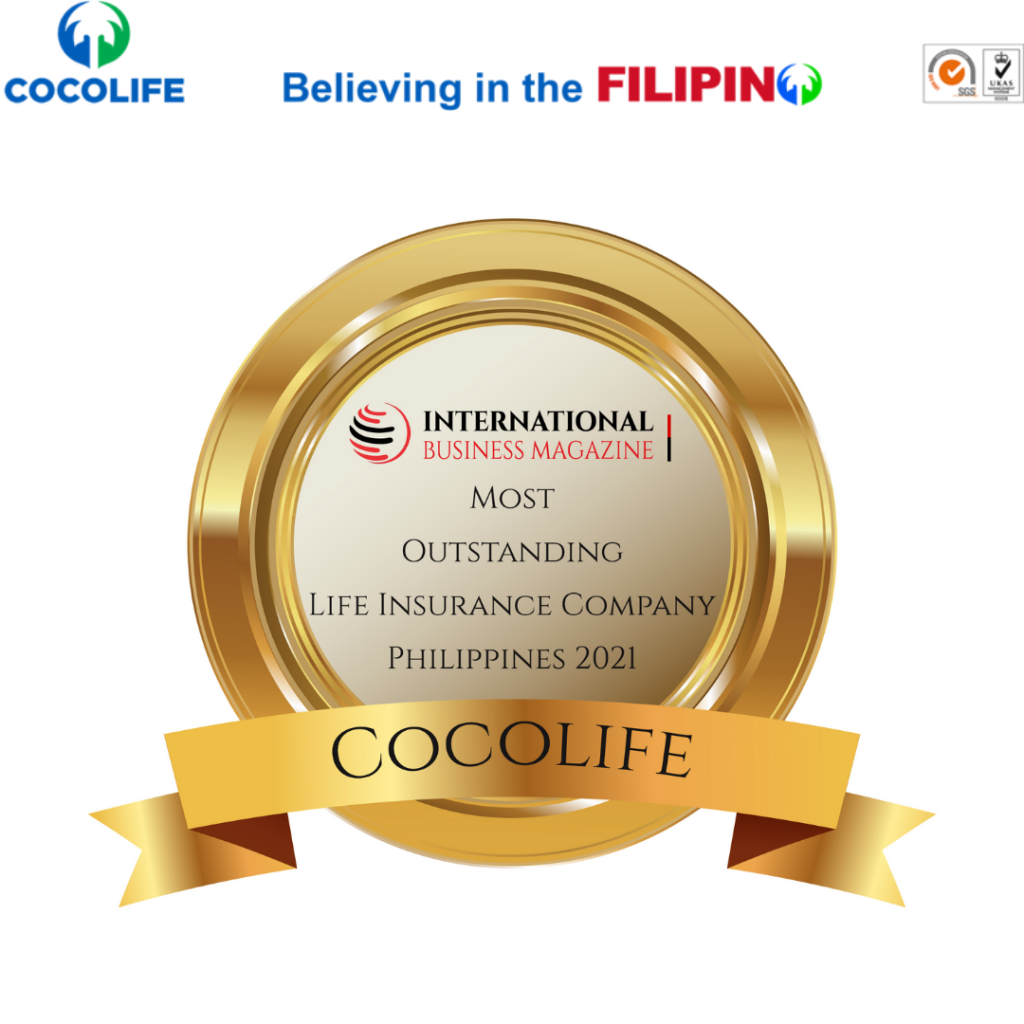 In recognition of its exemplary leadership, service quality, and business ethics, Cocolife was selected as the top life insurance company in the Philippines by the prestigious International Business Magazine.
With President and CEO Atty. Martin Loon at the helm, Cocolife attains its highest premium and net income goals year-on-year. The company was also praised for its ongoing strategic and expansion initiatives, high ratings from regulatory bodies, strong sales network, and its growing number of policyholders.
This achievement reminds us of the importance of our mission — to serve others more and find ways to be better. We hope to make Cocolife a world-class insurance company, a beacon of hope that Filipinos can truly be proud of.

President and CEO Atty. Martin Loon
Read the full feature here.