Cocolife Healthcare's new leader envisions improved and enhanced healthcare accessibility for Filipinos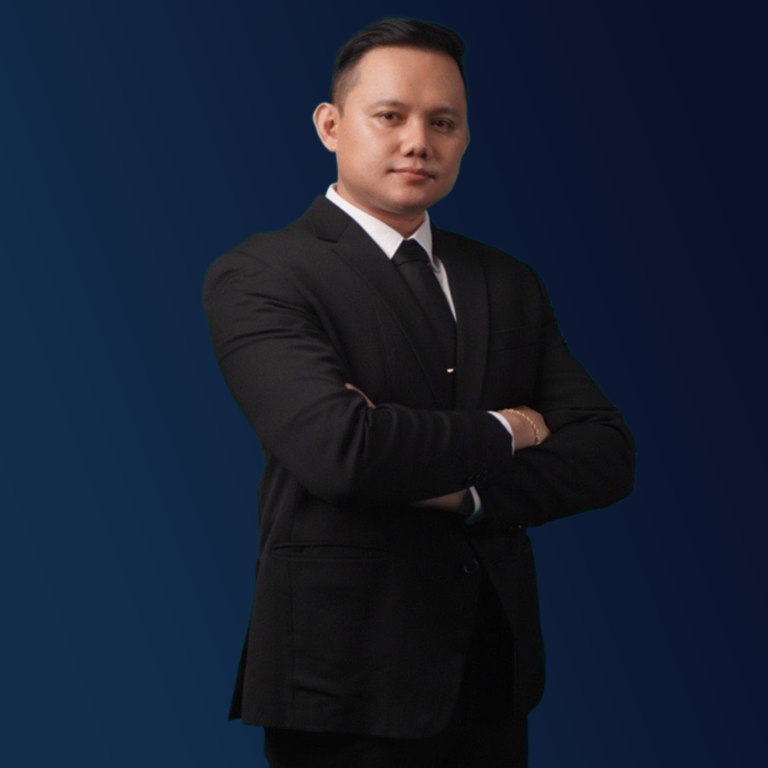 With his vision of bringing enhanced healthcare for Filipinos, Atty. Alloysius R. Yebra is looking forward to his role as executive vice-president and head of the Healthcare Division of Cocolife.
Atty. Yebra is committed to Cocolife's mission of bringing the best health insurance product and service to each and every Filipino. Additionally, Atty. Yebra also added that "Cocolife prides itself on taking care of its valued clients, their loved ones, and our very own members and employees. Guided by Cocolife's core values of reliability, excellence, teamwork, integrity, and empathy, I will strive to continue to be of service best I can".
Better healthcare is important to Atty. Yebra's vision for health insurance to be for every Filipino family, especially the insurance solutions of Cocolife Healthcare. Furthermore, he said that "I want every Filipino to associate reliable and accessible health insurance with Cocolife. To achieve this, I will work hard to ensure that our clients receive the best possible service. I will work on coordinating regarding customer feedback, analysis of market trends, and implementation of solutions".
To read the full article, click this link.