Going above and beyond the call of duty, President and CEO Atty. Martin Loon made the crucial decision to honor policyholders' COVID-related claims. Since the start of the pandemic, Cocolife has covered almost a billion pesos worth of COVID-related claims, making a positive impact on the lives of 50,000 Filipino families.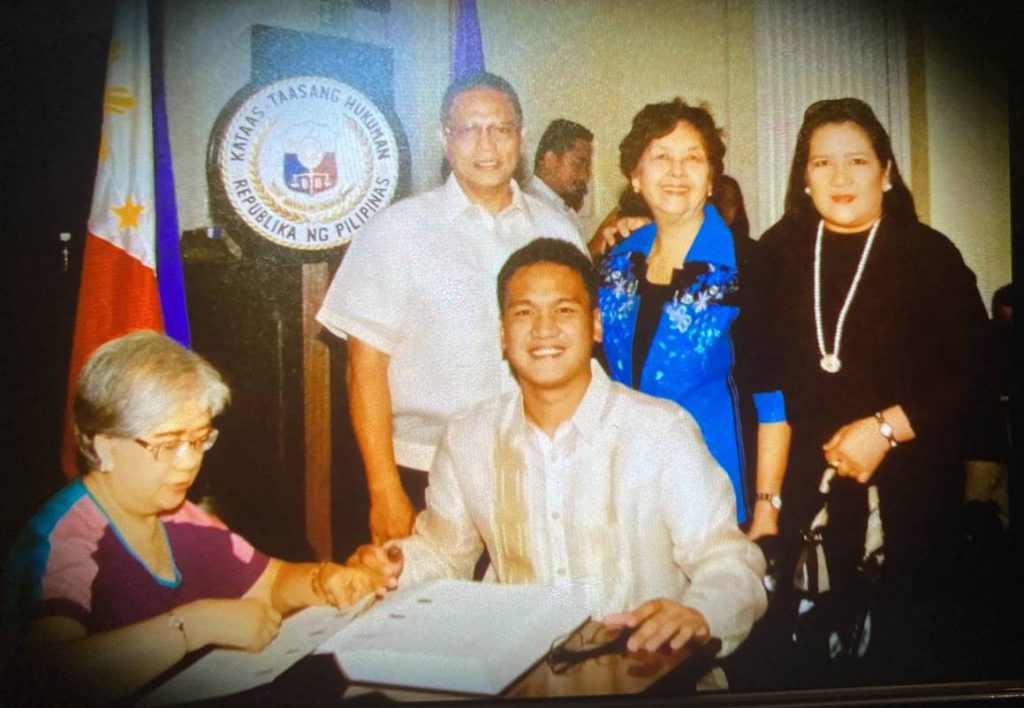 The youngest president of Cocolife at age 32, Atty. Loon is also the founding partner of his own firm and the youngest member of the Consultative Committee to Review the 1987 Constitution. When the challenge came and the board asked him to take on the position, he feels he received the "grace of the office."
"I also felt it was an opportunity to serve and an opportunity to grow, and to try it out. And as the years went by, I've been president for almost two years now, it has become more of a blessing.

Atty. Martin Loon
In less than two years of his leadership, Cocolife has reached its highest net income in history. Under Atty. Loon's guidance, the company has also received its first international awards – International Business Magazine's Most Outstanding Life Insurance Company in the Philippines and Most Outstanding Healthcare Provider in the Philippines; Global Business Review Magazine's Best Life Insurance Company in the Philippines, Best Insurance Customer Service Provider and Young CEO of the Year Philippines for the Atty. Loon.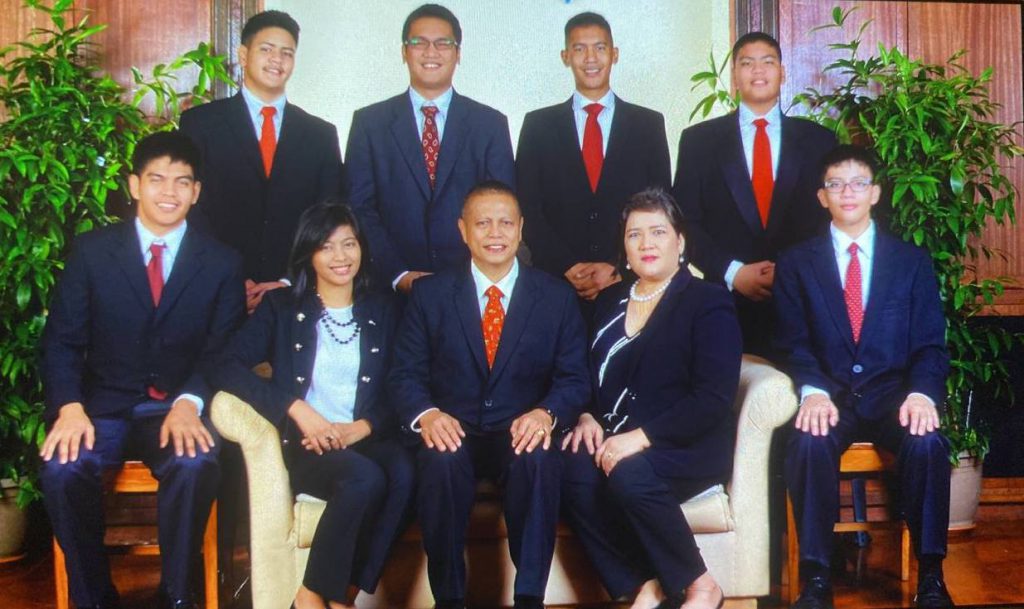 Atty. Martin Loon is also a professorial lecturer of International Security Studies and Politics and Governance at the Ateneo de Manila University and a professorial lecturer in Insurance Law at the UP College of Law. Before his work in the corporate world, he followed in the footsteps of his grandfather Jose Azcarraga by taking on pro bono cases. In his transition to corporate work, he didn't lose his heart of justice as he championed the call to cover COVID-19 related insurance claims, despite pandemics being an exclusion to these claims.
How we respond to the pandemic will really define how the future generations of Filipino insurance clients of Cocolife will remember us. I want to be remembered as a company that was consistently there.

President and CEO Martin Loon
Read the full feature on PeopleAsia here.