Register now for convenient online premium payment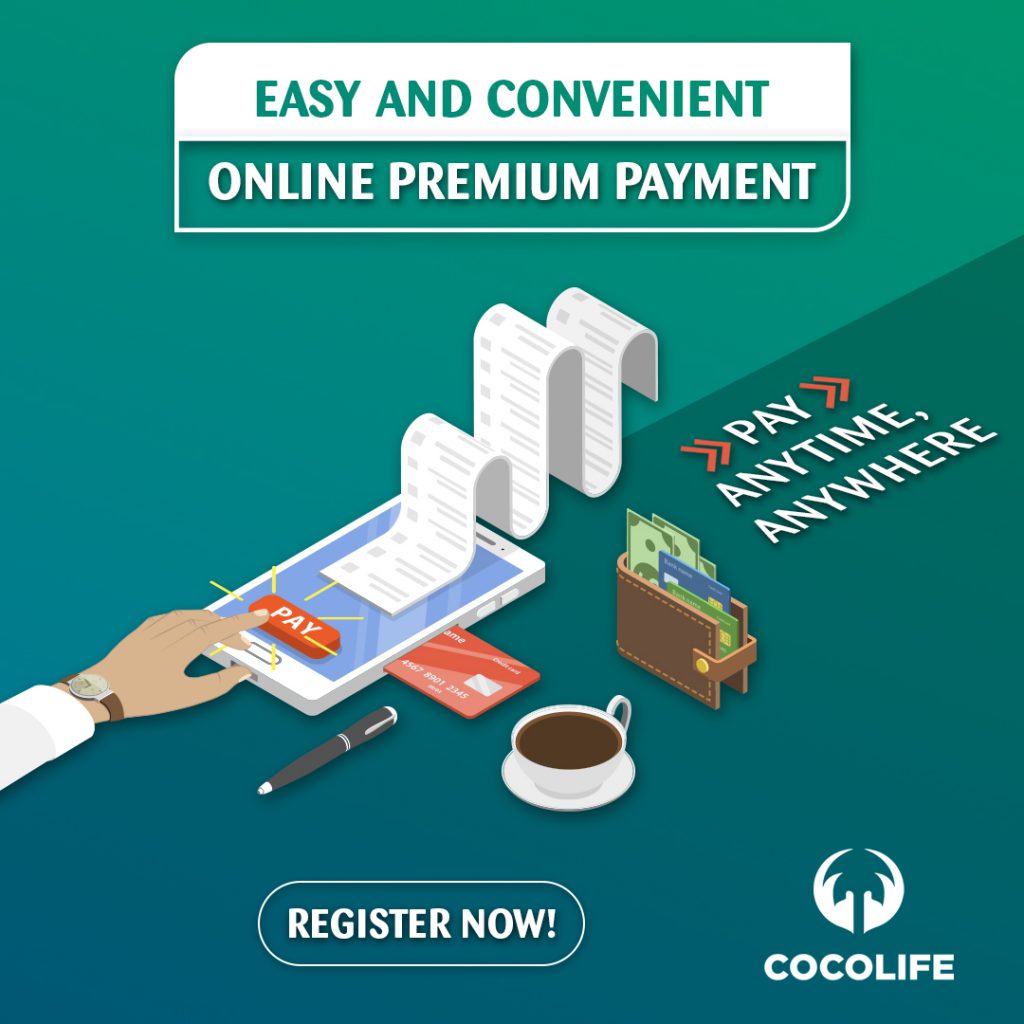 Pay anytime, anywhere!
Register your policy online here and experience convenient and hassle-free online premium payment.
Founded on March 20, 1978, Cocolife has since become the country's number one Filipino-owned stock life insurance company. It has also made its mark in the industry by carving an unimpeachable position as the number one Group Insurance Provider.
Sign up for our Newsletter
Get the latest news, updates and promos when you sign up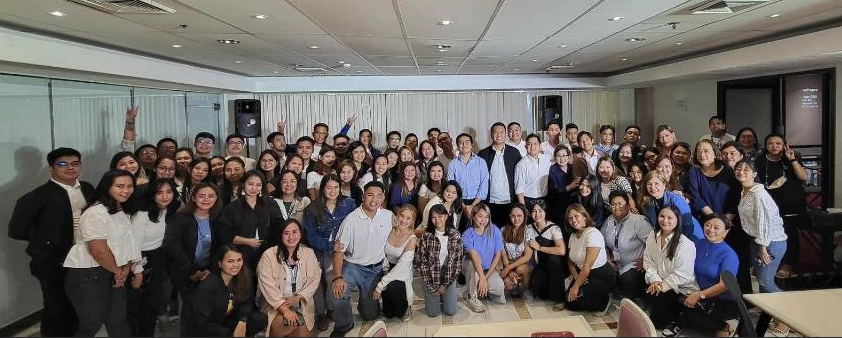 On July 3, 2023, the Operations Division headed by Mark Anthony Arbis and Jose Alfonso Aquino held its general assembly that is a tradition which