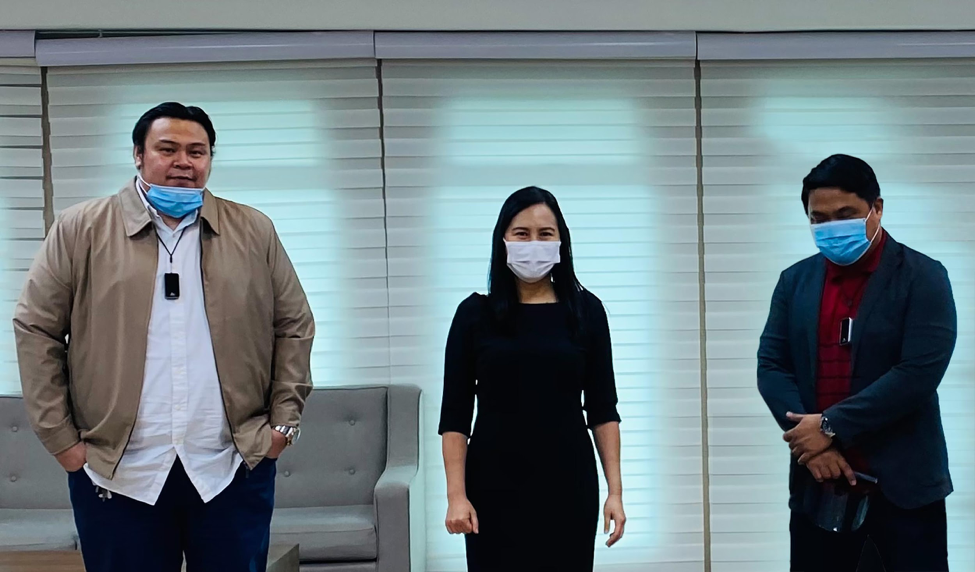 Almost 6,000 regular employees and new hires of the Quezon City government are now enrolled in a healthcare insurance plan.
The city government has formalized its partnership with Filipino-owned stock life insurance company Cocolife to provide 5,962 employees with a maximum health benefit limit of P100,000 per illness in a year.
Other benefits include annual physical examination; out-patient services such as diagnostic procedures, minor surgeries, speech and physical therapy; prenatal and postnatal care; dental coverage, and life insurance.
"The local government only paved the way to make this possible for our employees," Mayor Joy Belmonte said in an earlier statement. "This has been long overdue and we are happy to provide our civil servants support in terms of healthcare."
Belmonte said they are exploring other flexible terms to extend similar healthcare plans to non-plantilla employees to alleviate them of the burden of having to pay hefty contributions.
The healthcare plan provided to city government employees is on top of the mandatory membership in the Philippine Health Insurance Corp.
Cocolife Executive Vice President and Health Care Division chief Franz Joie Araque underscored the importance of reaching out to more Filipinos and encouraging them to prepare for the future.
Read the full feature here.