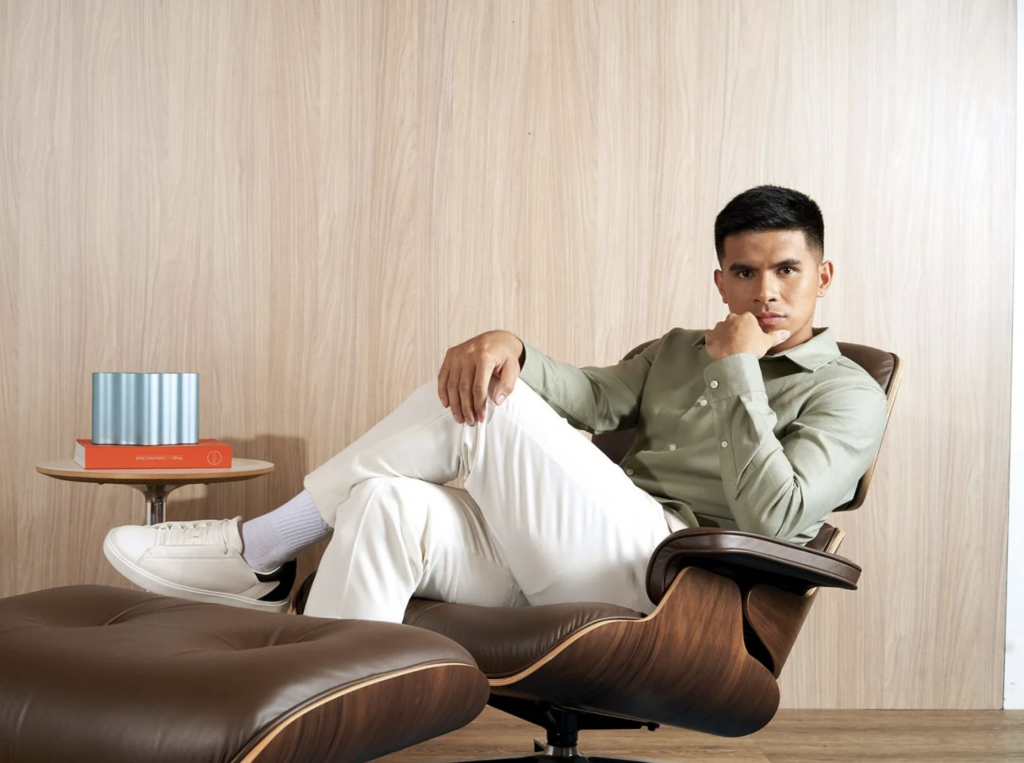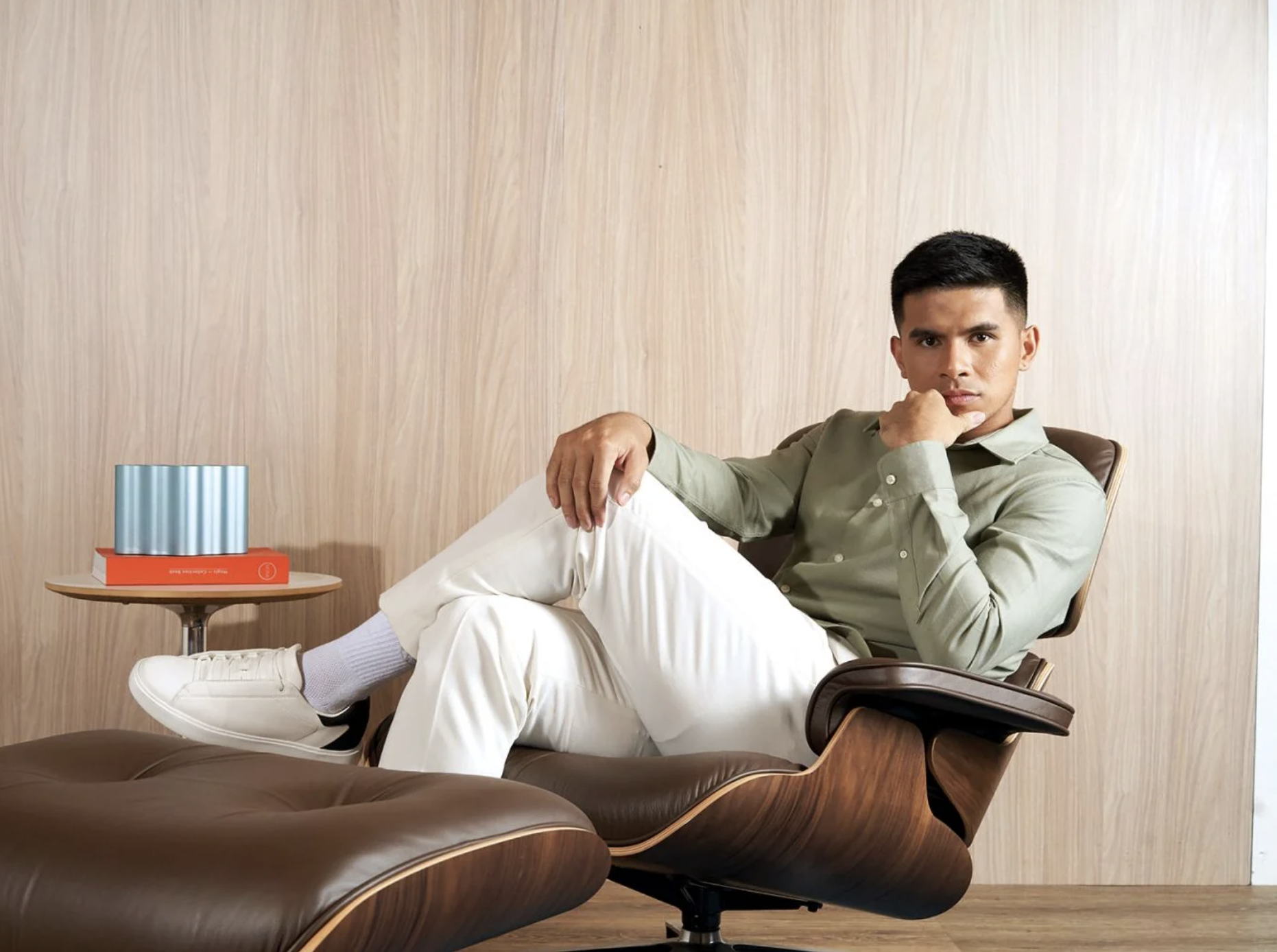 Popularly known as the nation's favourite sport, basketball with its arduous facets attracts many aficionados. One to heed the call at the young age of four is Kiefer Ravena who hails from a family of athletes. He fervently nurtured his gift through the years, rising to become one of the country's most stellar talents in the sport.
"The work you put into your craft will really tell how far you will go," he says, recounting how basketball had evolved into a more serious endeavour for him in high school. That was when he realised just how resolute he was to face hours of practice, as well as make the necessary sacrifices to become the best. "There are a lot of things you might want to try when you're young. But when I started playing, I knew this was it for me," he adds.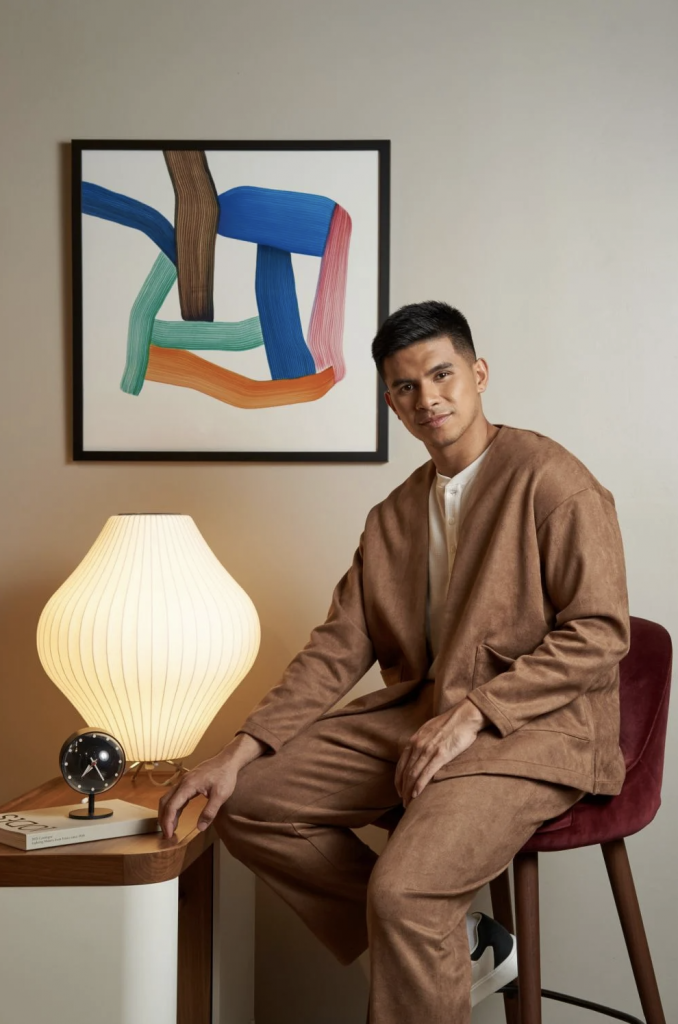 Indeed, from his earliest stints in the sport, Ravena has been known to be a natural leader among his peers, setting a prime example for the next generation to look up to. Apart from his illustrious years at university and with the Philippine Basketball Association (PBA), he cites the times he has represented the country internationally as the proudest moments of his career thus far.
Now in his second season with the Shiga Lakestars of Japan's BLeague, the phenom's influence only continues to augment and transcend even beyond the court.
He has signed with many famed brands over the years, granting him a sizable following on social media and proper stardom in local entertainment. "One thing I learnt from my parents is that basketball is not forever. You must make your money work for you by putting it into the right places," he shares.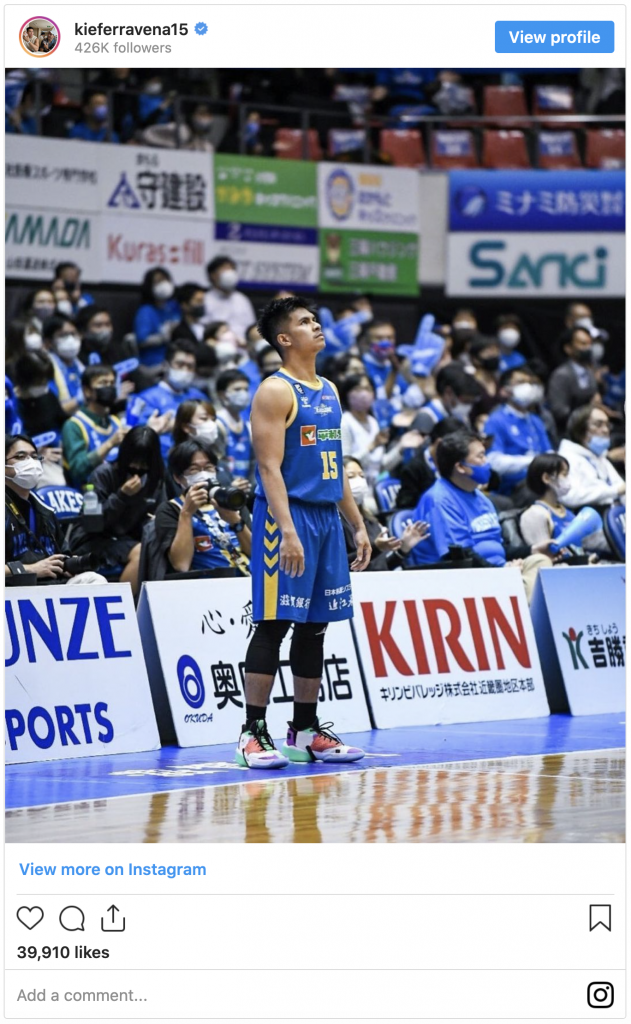 "As a professional basketball player overseas, now is the best time for me to see what I can do with the money I'm earning, so that it can help me retire here in the Philippines."
As he entered the industry at such a young age, Ravena was also fortunate to grasp the value of investing, gaining wisdom from his mentors and colleagues early on.
"My manager, Boy Abunda, once told me that there are not a lot of investments that will guarantee your money back, so you have to be willing to take the risk," he details. This has helped him diversify his portfolio and learn the ropes himself. "Of course, there will be losses along the way, but that's where you learn where to put your money in the future. Starting out very young allows me to have a bigger learning curve, so I can make mistakes and make the right decisions when it matters most."
Read the full feature on Tatler Asia here.