Whether in basketball or in everyday life, Kiefer Ravena always keeps his eyes on the ball. Shaped by constant training, unwavering discipline and calculated foresight, he fires his winning shot and secures the prize — not tomorrow, not a second later, but now.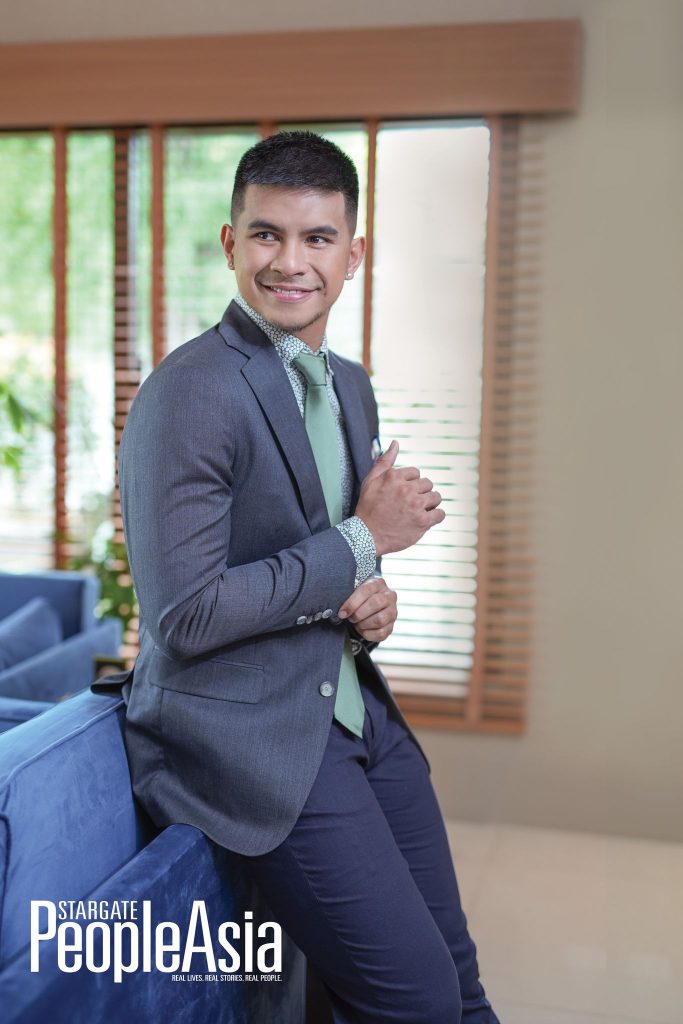 For basketball aficionados, the name Kiefer Ravena often evokes images of glory in the hard court. And it comes as no surprise.
After all, this well-loved Blue Eagle has already amassed a number of feats in his collegiate basketball days at the Ateneo de Manila University (ADMU), when he was named "Rookie of the Year" in UAAP Season 74, "Most Valuable Player" in UAAP Seasons 77 and 78, and won gold medals as part of Gilas Pilipinas in the Southeast Asian Games on several occasions.
What may come as a surprise though is how Kiefer — a star athlete with a massive social media following — has also been working equally hard to secure his future outside the hard court.
"My mom [Mozzy Ravena] has been a very big influence when it comes to business. Even though my basketball career was shaping up well, she and my dad, [Bong Ravena] always reminded me that basketball won't be there forever," says Kiefer, who has since signed on to be part of the Shiga Lakes of the Japanese B.League.
Even in high school, Kiefer, with his mother's guidance, would invest in stocks, real estate and other opportunities that would help grow his earnings from basketball. By 2016, Kiefer along with his friends and family also joined forces to open Ally's All-Day Breakfast Place — the first business that he proudly grew from the ground up.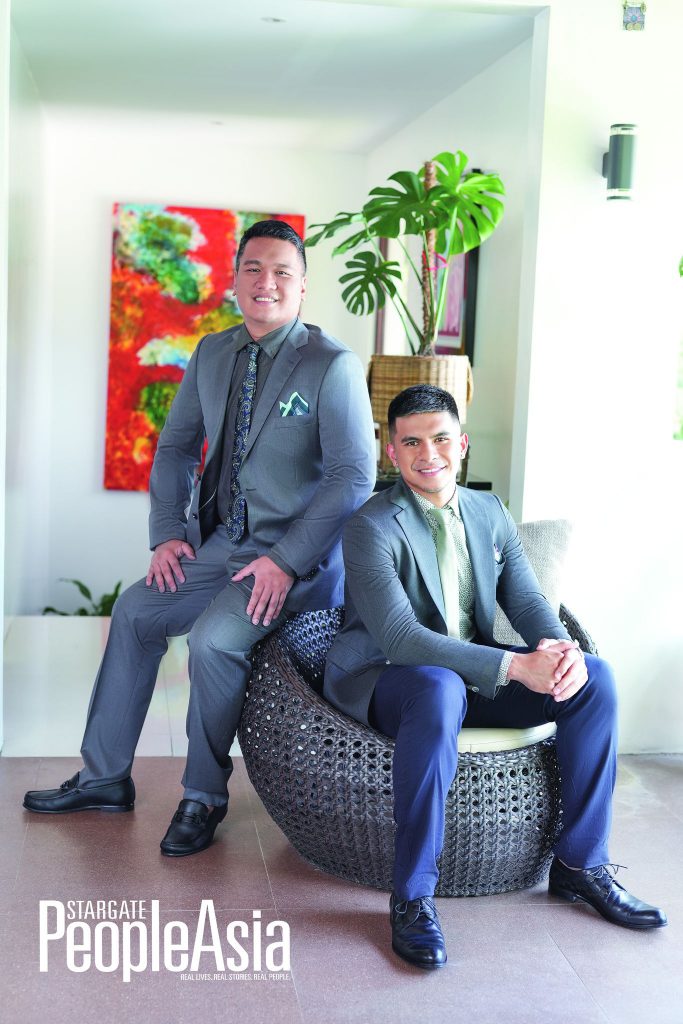 Learning along the way
Kiefer credits having good mentors such as his parents for his wise decisions and prudent choices towards money — choices that could often go awry, especially for a rising basketball star who could otherwise use his spare funds to splurge on the finer things in life.
It also helped that he found credible mentors along the way, ones who would help bounce ideas with him when it comes to assessing business opportunities. One of them is Cocolife president and CEO Atty. Martin Loon, who became Kiefer's Political Science professor and confidant at the Ateneo, sometime in 2015.
"Kiefer is a practical, smart guy. That's always been my impression of him. He's not the bookish, theoretical type, but he has a deep understanding of how things work," shares Martin, who Kiefer considers as one of his mentors in business and in life. It also helped that both gentlemen believe in the value of discipline and hard work — of being consistent and diligent — even though it's often tempting to just call it a night and have fun.
That's why when the time came for Cocolife to name a brand ambassador who appeals to a broader spectrum of clients — including millennials and Gen Zs — "The Phenom," who also happens to be the first Filipino-born athlete to represent the Jordan Brand, was top of mind for Martin and the Cocolife team.
As he entered the industry at such a young age, Ravena was also fortunate to grasp the value of investing, gaining wisdom from his mentors and colleagues early on.
"My manager, Boy Abunda, once told me that there are not a lot of investments that will guarantee your money back, so you have to be willing to take the risk," he details. This has helped him diversify his portfolio and learn the ropes himself. "Of course, there will be losses along the way, but that's where you learn where to put your money in the future. Starting out very young allows me to have a bigger learning curve, so I can make mistakes and make the right decisions when it matters most."
Read the full feature on People Asia here.