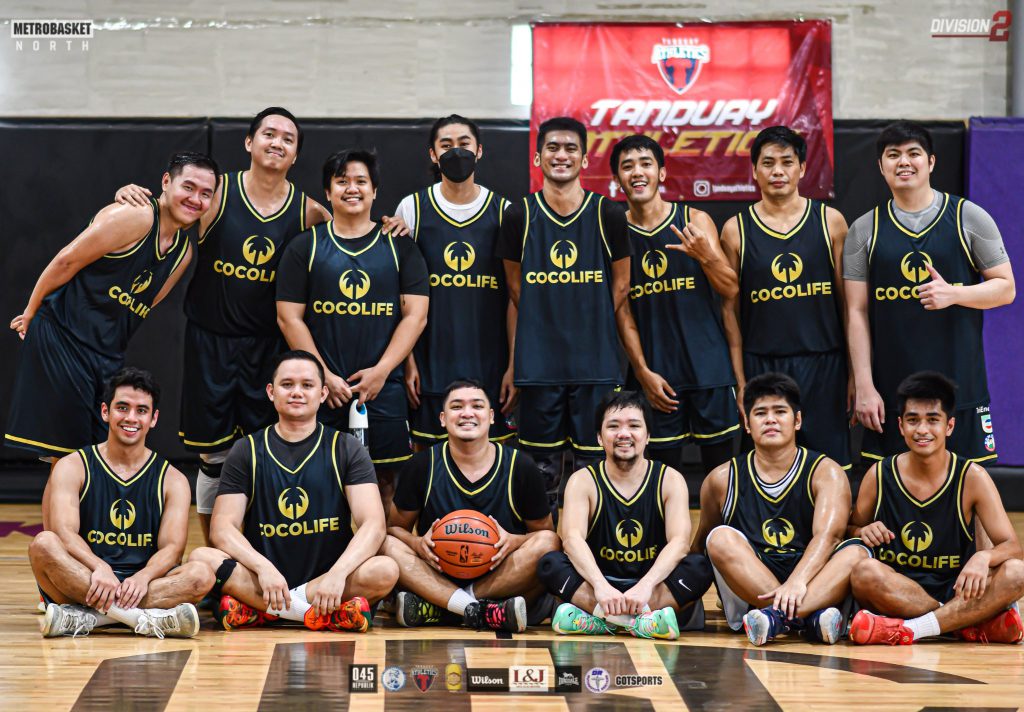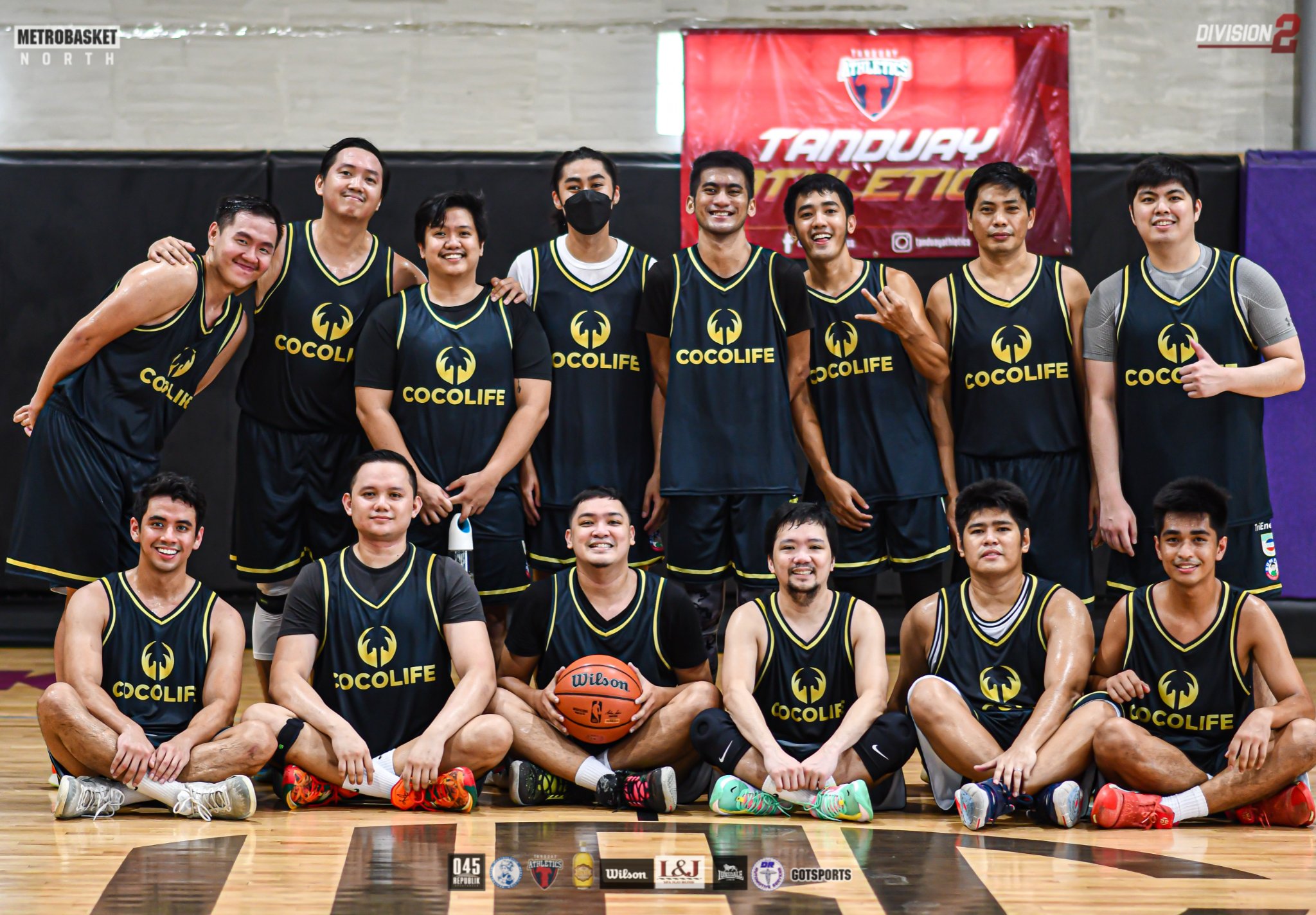 Cocolife recently participated in the Metro Basket North Division 2 tournament held in July 2022. The basketball tournament was a much-awaited event after the long hiatus caused by the pandemic. The Cocolife team had been looking forward to the tournament for months as they missed playing together and bonding as a team.
The tournament brought together teams from different organizations and companies in the area. The Cocolife team showed tremendous grit and determination in these games as their wins came by good team chemistry and strategy. Atty. Alloysius R. Yebra, Atty. Elmore Edward J. Ornelas, Jonas L. Tabian, Rolly P. Neri, Arnel A. Advincula, Ron Jeremy P Aquino, Dustin Adrian T. Suva and Marc Raynard M. Nuyda showcased their talents on the court – impressing both their opponents and the spectators in the crowd.
It was a great opportunity for the Cocolife team to come together, bond, and enjoy competitive games of basketball. The event also provided a chance for the team to network and build relationships with other players and their respective organizations.
The Metro Basket North Division 2 tournament was a great success, and Cocolife was proud to be a part of it. The company looks forward to participating in more events like this in the future as we look to support everything that is Filipino particularly basketball – the country's most famous sport.