COCOLIFE, a company renowned for its exceptional customer service, has a yearly tradition of surprising its valued clients with a special gift every February. This simple gesture serves as a token of appreciation for their loyalty and trust in the company. However, the pandemic outbreak in 2020 halted this annual event as health protocols were strictly implemented.
But this year, COCOLIFE is back on track, bringing back the tradition of spreading love and happiness to its clients. The company's management is thrilled to have this event again and clients are excited to receive their surprises.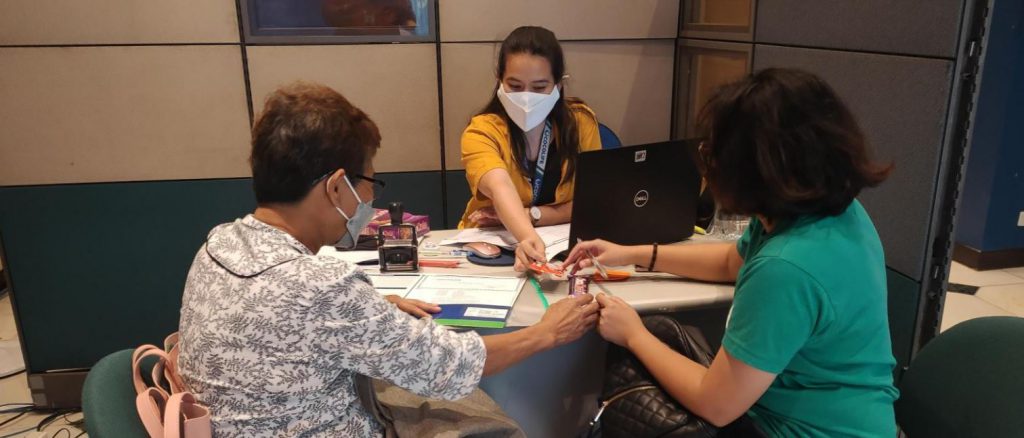 COCOLIFE 's Valentine's Day surprise is not just about the gift itself, but also about the thoughtfulness that comes with it. The company wants its clients to feel appreciated, valued, and loved, especially during these trying times. The surprise gift is a simple gesture, but it can bring a smile to a client's face and brighten their day.
The COCOLIFE team understands that their clients' loyalty and trust are the backbone of the company's success. That's why they always strive to provide excellent service and go the extra mile to ensure customer satisfaction. The Valentine's Day surprise is just one way to show their appreciation and gratitude.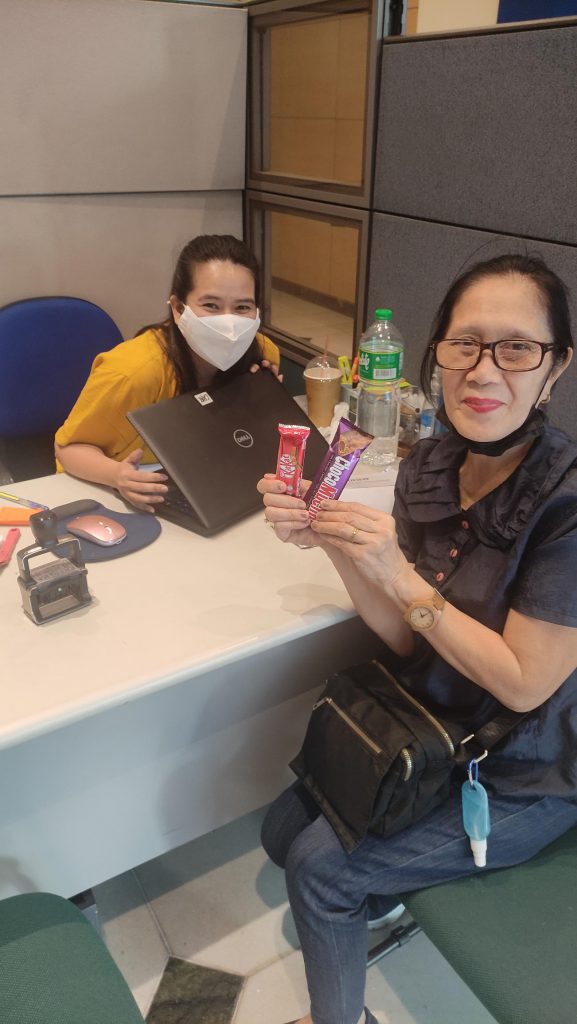 The initiative to continue the tradition of celebrating Valentine's Day with clients came from the Policy Administration Department under Operations Division, led by Ms. Dory Domingo and Ms. Chat Varon. Their dedication and hard work in ensuring the safety and health protocols were in place enabled the company to carry out the Valentine's Day celebration with clients again this year.
COCOLIFE 's management and staff are grateful for their clients' continued support and trust, and they hope that this simple gesture will strengthen their relationship and bring joy to their hearts. The company also wishes its clients good health and safety amidst the pandemic as we all hope for better days ahead.
In conclusion, COCOLIFE 's Valentine's Day surprise is a testament to the company's commitment to its clients. It's not just about the gift, but the thoughtfulness and appreciation that comes with it. The initiative to continue this annual event is a testament to the company's resilience and dedication to customer satisfaction. COCOLIFE hopes to continue this tradition in the years to come as the company focuses on servicing its clients with nothing but the best.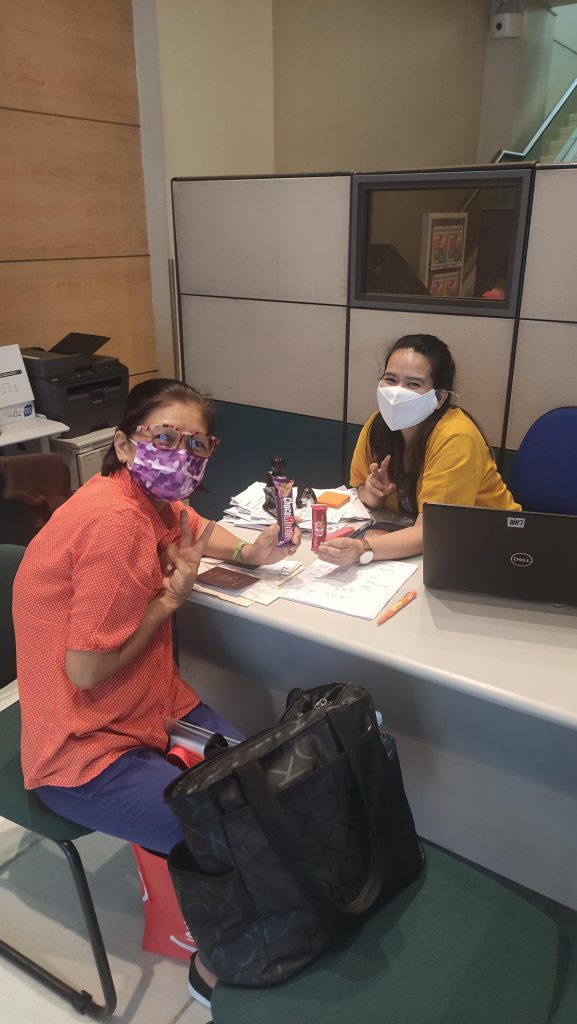 Written by: Ma Rowena Enojo / Quality Control and Systems Management Dept.