We were featured on BusinessWorld, June 25, 2021: Making a mark as millennial achievers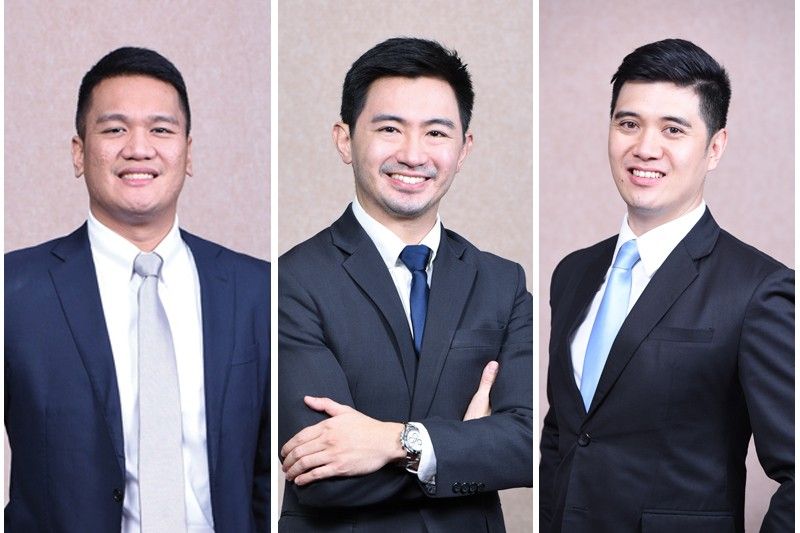 Taking on an executive role at a young age is an undeniably impressive feat. Cocolife Group's young leaders look up to the vast experiences they have gained, as well as wisdom from former leaders, in effectively performing their roles and driving business growth.
Atty. Martin Loon, President and CEO of Cocolife, shared that while this course in his career was not planned, he rose to the occasion and took on the challenge of making a difference through his leadership.
"I never planned for this, but when I felt I was needed and I could make a difference, I accepted the challenge," Martin said. "I stopped planning my career, at some point I realized it's not up to me. There's a more powerful hand guiding our lives and decisions."
Read as three of Cocolife Group's young executives share their journey to success. Access the full article on BusinessWorld here.