As part of Cocolife's corporate social responsibility commitment, the company is actively involved in programs and activities that give the youth a chance to develop their skills and mastery in various fields including academics, sports and culture, and arts.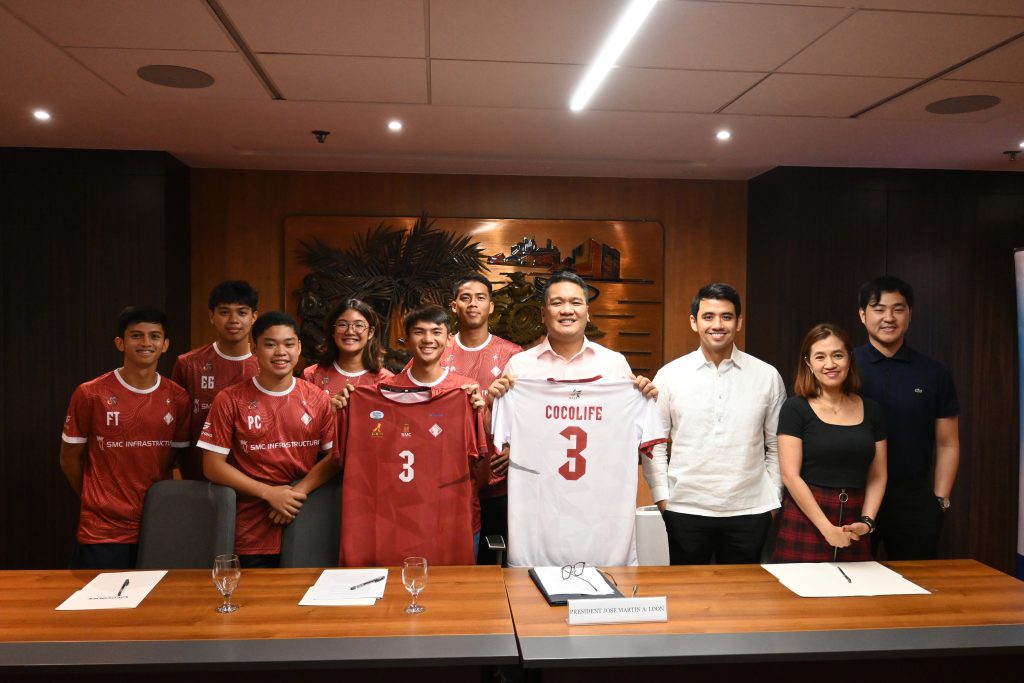 The biggest Filipino-owned stock life insurance company officially sponsors one of the frontrunners in the collegiate football scene in the Philippines, the U.P. Men's Football team, as they embark on their competitive journey for UAAP Season 85.
Cocolife and the U.P. Men's Football Team recently signed the Memorandum of Agreement at the Cocolife Head office. Cocolife President and CEO, Atty. Jose Martin Loon and Chief Communications Officer Elmore Ornelas welcomed the UP MFT team represented by Team Captain Karl Bugayong and Team Manager Stella Alcudia.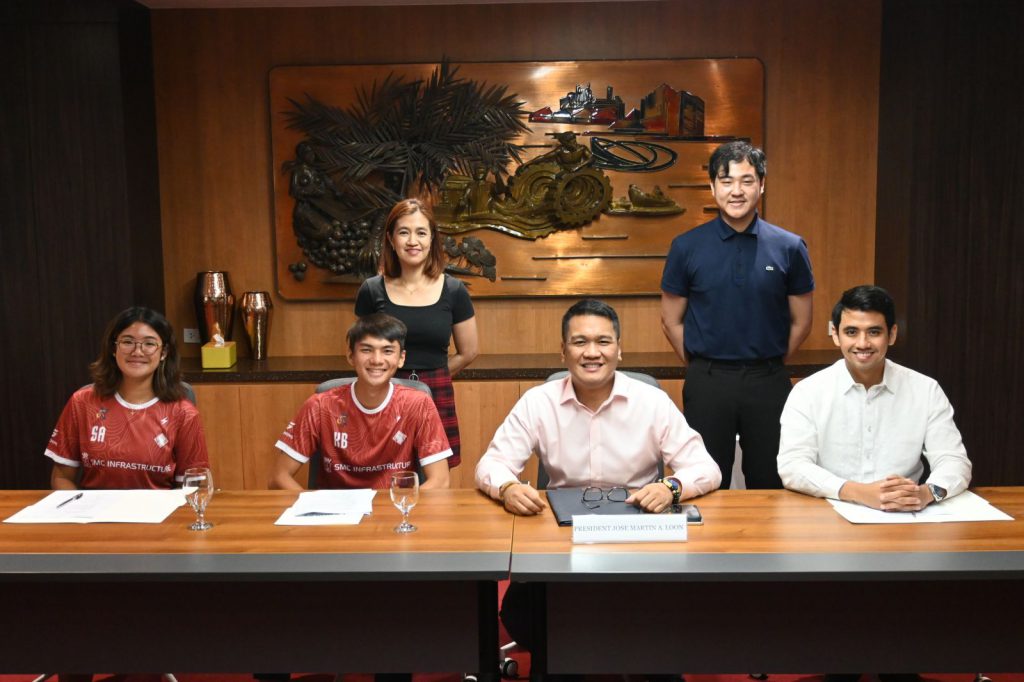 They are joined by Cocolife VP – Marketing and Research Rowena J. Asnan, Marketing and Research Manager Amil Tamano, and UP MFT members Francis Tacardon, Raji Santos, Eymard Golosino, Paolo Canet, and Serge Cordova.
The COCOLIFE team understands that their clients' loyalty and trust are the backbone of the company's success. That's why they always strive to provide excellent service and go the extra mile to ensure customer satisfaction. The Valentine's Day surprise is just one way to show their appreciation and gratitude.