At the young age of 32, Martin Loon has brushed shoulders with the top political and business figures in the country. Now, he leads Cocolife, the country's biggest Filipino-owned stock life insurance company.
Atty. Martin Loon earned his Bachelor of Arts degree from the Ateneo de Manila University, his Juris Doctor degree from the University of the Philippines College of Law, and his Master of Laws degree from Georgetown University Law School. Moreover, he is the founding partner of his own law firm, Yebra, De Jesus, Loon Law offices.
The Cocolife President and CEO shares his one noble cause — living a life of service. Aside from taking on pro bono cases like his grandfather, Jose Azcarraga, his early years with father Ariel Querubin and mother Pong instilled in him the value of serving the country and its people.
I pursued law because it was a good avenue to serve…When you're a lawyer, you're empowered as an individual to assist people in need, most especially those who cannot fight for themselves.

President and CEO Atty. Martin Loon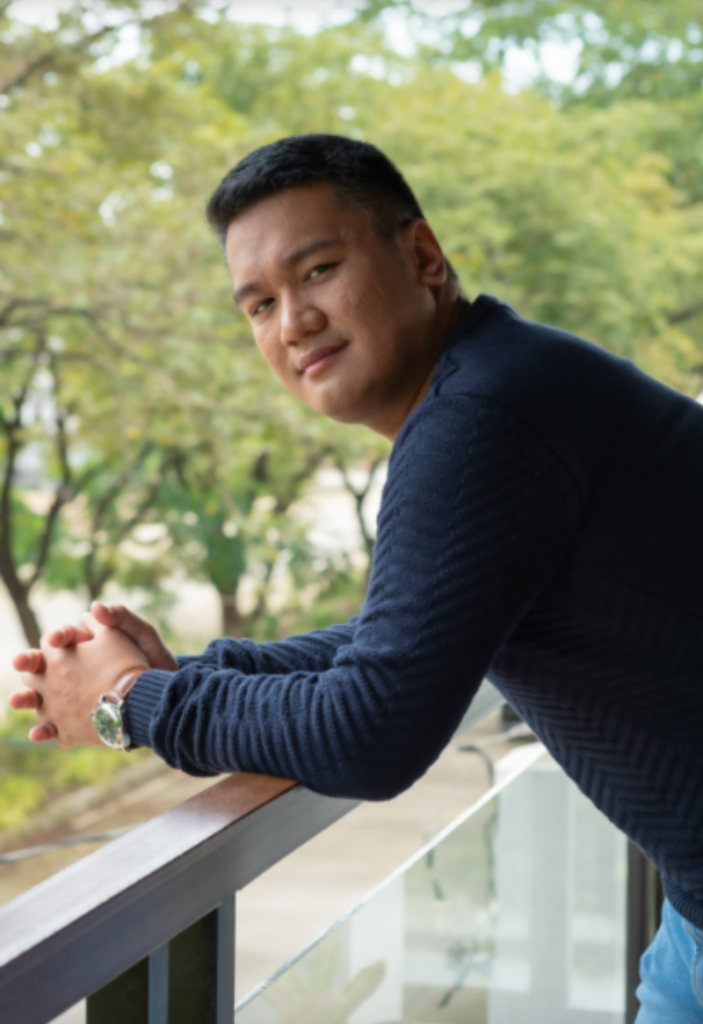 He considers his four years in the company as one of the biggest challenges of his life. But his sacrifices amid the pandemic have paid off as the company won multiple prestigious awards last 2021.
Mission has always been my priority, over myself, over my life.

President and CEO Atty. Martin Loon
For Atty. Loon, nothing else feels more fulfilling than living a life built on service. The company's youngest president and CEO seeks to spend the rest of his days beside the Filipino people.
Read the full feature on Tatler Asia here.