Being at the helm of one of the country's biggest insurance companies, millennial leader Atty. Martin Loon is focused on fulfilling his duty of believing in the Filipino.
The next-generation leader is an esteemed alumnus of Ateneo de Manila University, University of the Philippines, and the esteemed Georgetown University in the United States. He has also given back to the academe by serving as a professional lecturer in two of the top Philippine law schools.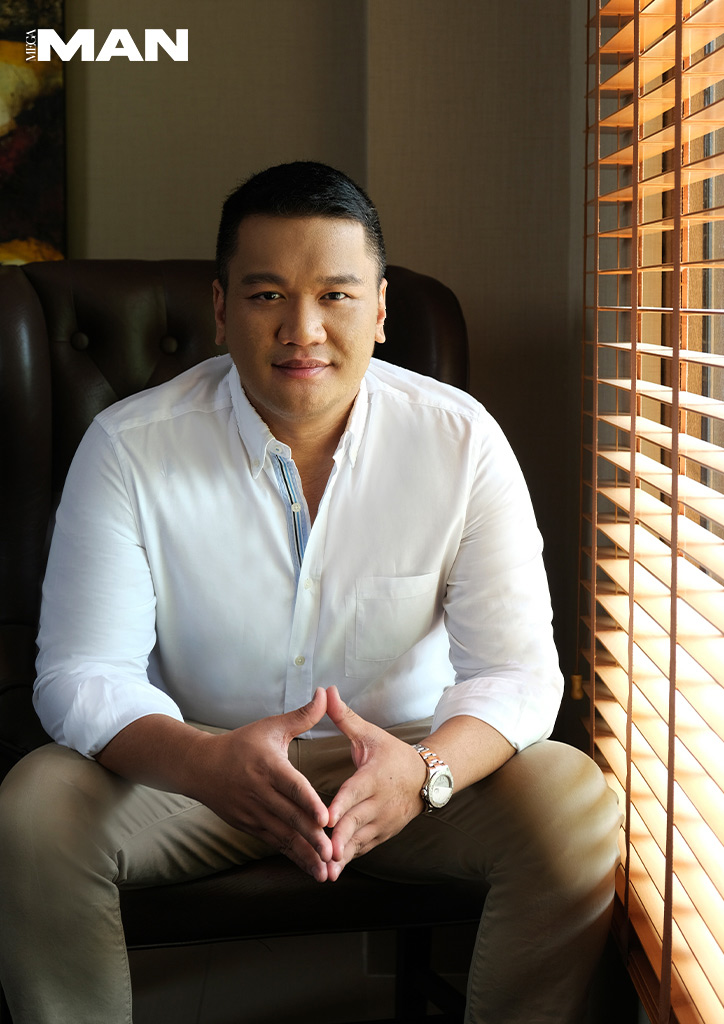 More than the titles and degrees, Atty. Martin Loon sought to bring insurance to the digital age by upgrading COCOLIFE's technological systems. Ushering its digital transformation, COCOLIFE was able to support its clients and stakeholders amid the COVID-19 pandemic. His dedication to service garnered international recognition as he was awarded the 'Young CEO of the Year' by Global Business Review and the 'Circle of Excellence Awardee for Young Leader of the Year' at the Asia CEO Awards.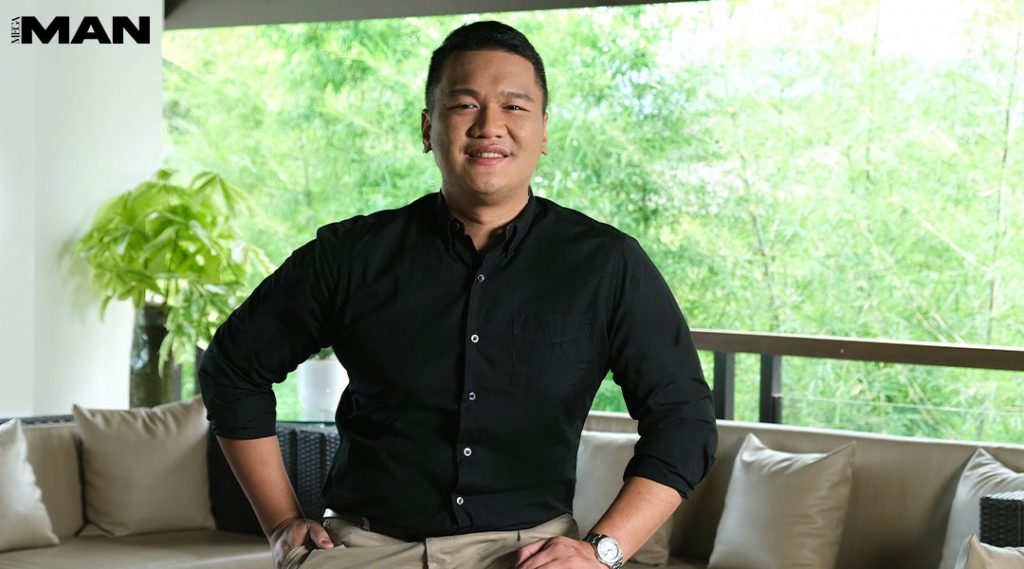 One of Atty. Loon's proudest achievements is living out the values that define the company. He ensured that the principles of reliability, excellence, teamwork, integrity, and empathy were valued individually and collectively.
The young leader hopes to build the future of his fellowmen, with the company's mantra of "Believing in the Filipino" as his guiding light.
Read the full feature on Mega Magazine here.