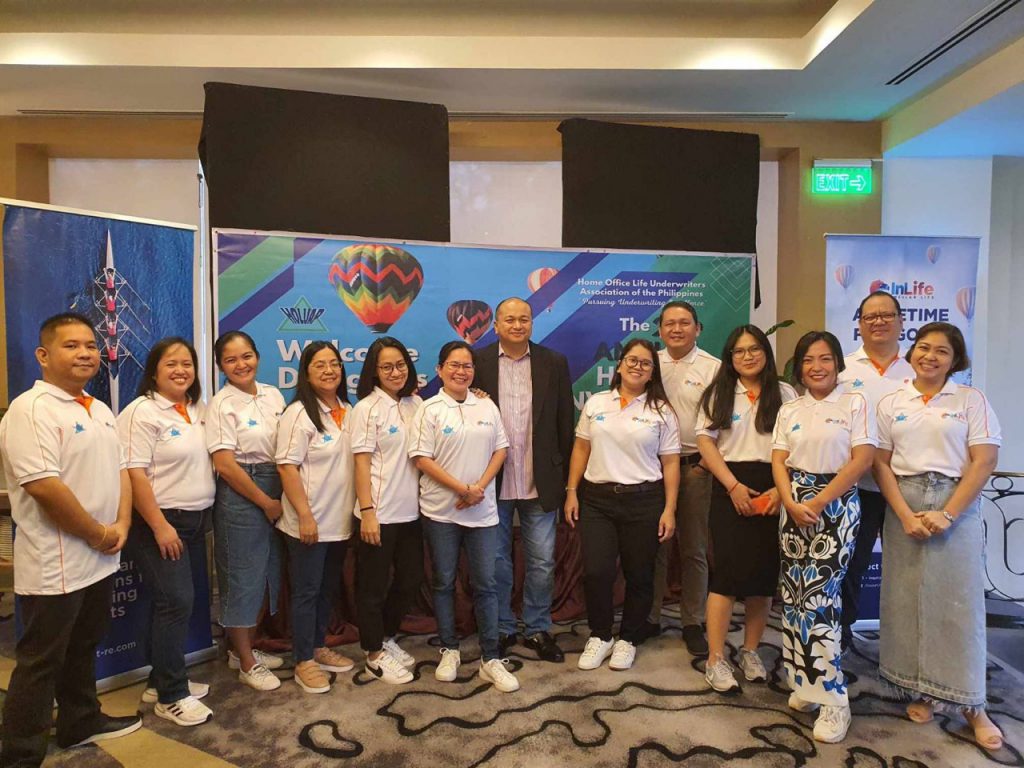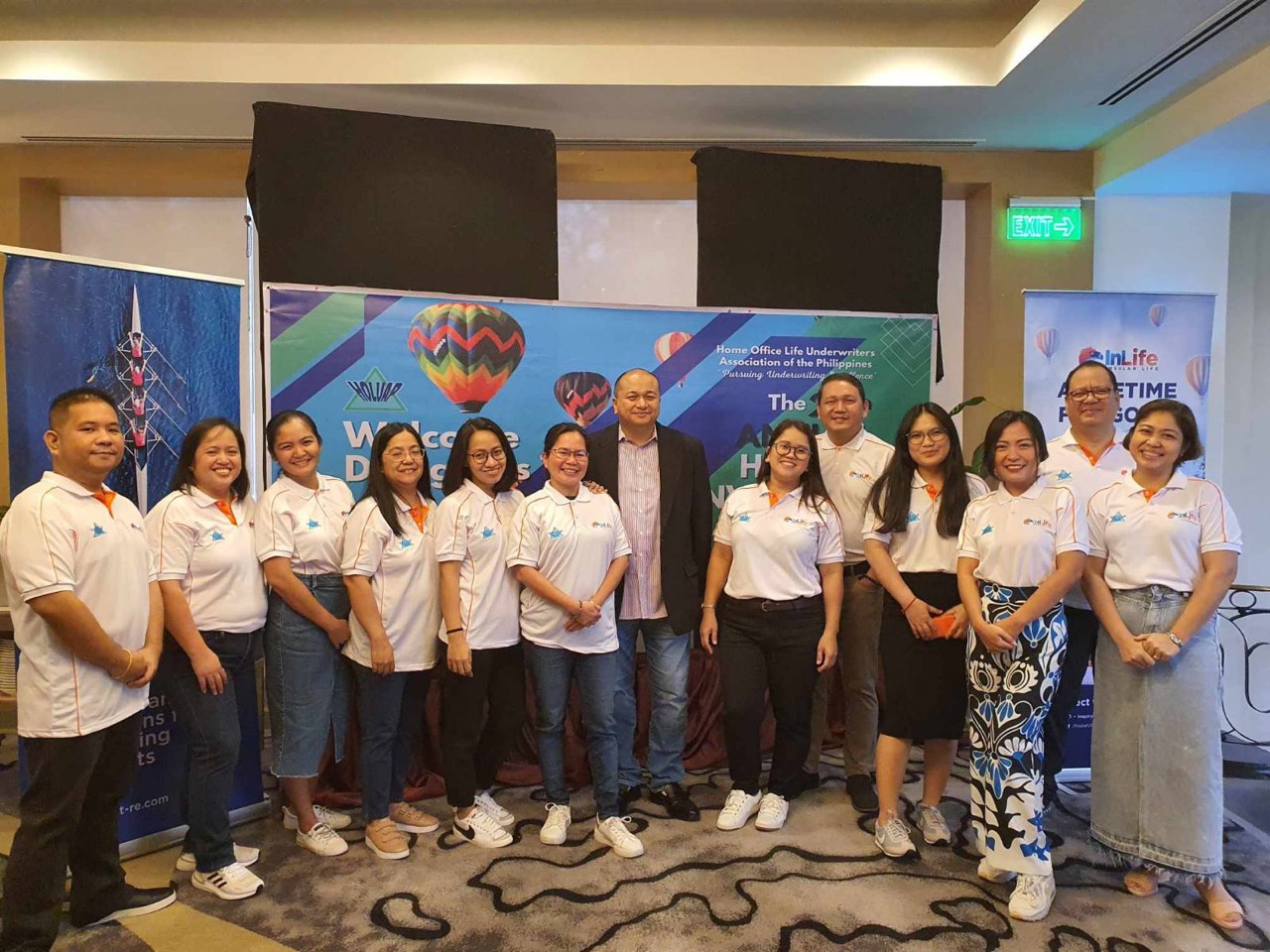 From September 1-3, 2023, the corridors of the Quest Plus Conference Center in Clark, Pampanga were alive with enlightening insights and dynamic conversations courtesy of the Home Office Life Underwriters Association of the Philippines (HOLUAP) convention. With the theme "FOCUS: Faster Outstanding Creative Underwriting Solutions", the event indeed turned out to be a transformative experience.
The event was a significant learning experience for the Operations Division's Underwriting Department. Led by the Head of Underwriting- Mila Grace Bugarin, Head of Retail Underwriting – Catleya Maaño, Head of Corporate Underwriting – Noah Villaverde, accompanied by the proficient Joan Segui-Ricamara, and Chazel Cabatbat. They weren't just mere participants; they became ambassadors of a deep-rooted legacy of professionalism and commitment.
The convention had a stellar lineup of speakers who provided invaluable insights:
1. Sir George Mina kicked off the convention with an "Update on Market Conduct Guidelines". He highlighted the evolving dynamics in market conduct and stressed the importance of adaptive strategies.
2. Dr. Raymund Paul Baello discussed "Underwriting Hypertension", explaining the key points and emphasizing the need to carefully interpret different blood pressure readings.
3. Mr. Emmanuel Canonigo shared an engaging talk, "A Talk from a Normal Person", which reminded the attendees of the human side of underwriting – the lives, dreams, and aspirations that underwriters protect every day.
4. Dr. Carlos Mercado took the stage twice, first enlightening the audience on "Common Thyroid Disease" and then sharing insights on "Underwriting Results on Common Routine Medical Exams". His presentations were a blend of medical expertise and practical underwriting guidance.
5. Ronald T. Yu introduced a holistic perspective with "Diet and Nutrition", emphasizing the role of health and wellness in risk assessment.
6. Ms. Diana Rose Tagra inspired everyone with her session on "Underwriting Out of the Box". She urged underwriters to think beyond traditional parameters, harnessing creativity, and intuition.
7. Atty. Arnold Kabanlit underlined the need for stringent adherence to legalities in his presentation "Importance of AMLA to Underwriters", thereby emphasizing the essence of staying updated with regulatory mandates.
The underwriters' hearts were full of gratitude, especially towards the Management and President Atty Jose Martin Loon, for granting them this invaluable opportunity to participate. Their gesture was perceived not merely as an approval to attend an event, but as a profound investment in the underwriters' professional growth. The learnings imbibed promise to deeply influence their work ethos and decision-making.
In conclusion, the HOLUAP Convention 2023 was not just an event but a milestone in the journey of continuous learning and excellence. The attendees have returned more enlightened, ready to infuse their newfound knowledge into their work, uplifting the standards of underwriting.