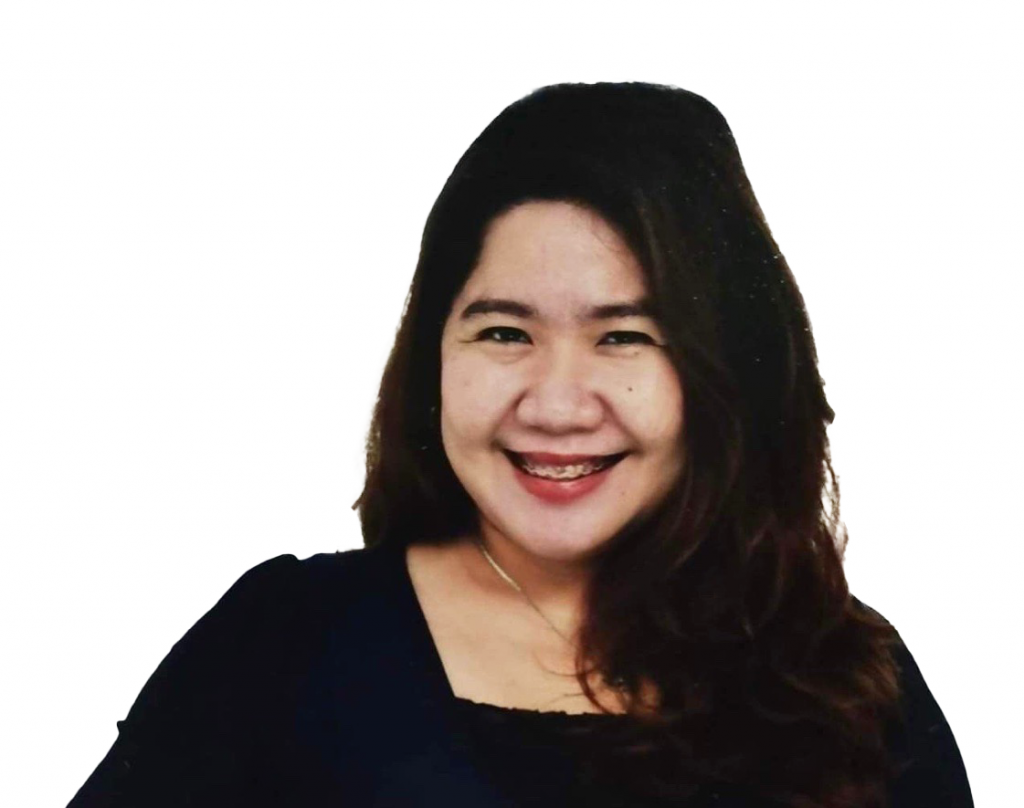 Congratulations to our esteemed colleague, Ma. Rowena Enojo, on being elected as the Vice President and Convention Head of the Association of Service Professionals in Life Insurance (ASPLI) for 2023!
Having Wheng's caliber on our team fills us with immense pride. To point out, this well-deserved appointment reflects her extraordinary expertise and leadership in the life insurance industry. Her dedication to service and promoting excellence is an inspiration to us all.
With Wheng taking an important role in ASPLI, her approach and passion for her work will lead to remarkable achievements. More importantly, this will shape the future of the association and drive positive change within the life insurance community.
In addition, Wheng's steadfast commitment and notable leadership has proven herself as an invaluable cornerstone to our organization and the ASPLI community. Her ability to inspire those around her is remarkable. With 17 years of experience in the insurance industry, she has no doubt that she will also continue to add significant contributions to the field of life insurance and elevate ASPLI to new heights.
Congratulations to Wheng on this outstanding achievement! We eagerly await the impact you will make as Vice President and Convention Head of ASPLI. As she guides the way, the future is promising! Your Cocolife family is incredibly proud of you!