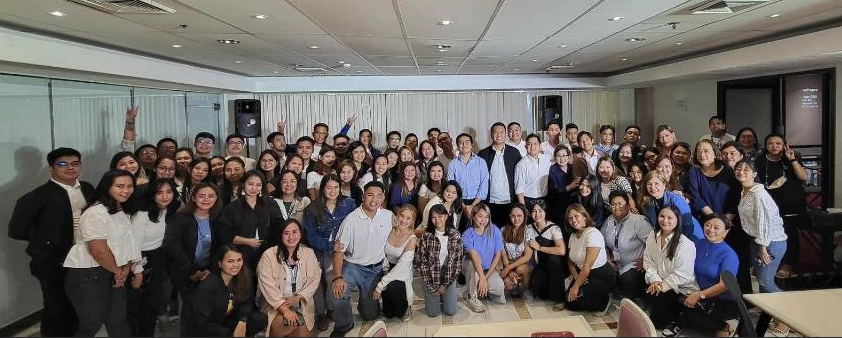 On July 3, 2023, the Operations Division headed by Mark Anthony Arbis and Jose Alfonso Aquino held its general assembly that is a tradition which is an emblem of unity, equity, and inclusivity within the company. This year's assembly had an impressive turnout with participants from all departments attending the event. We are fortunate to have been joined by respectable guests, including President Atty Martin Loon, EVP Atty Alloysius Yebra, SVP Atty Jan Darryl Dimaculangan, SVP Atty Michael Guevarra, Chief of Staff Mr. Daniel Abraham, Engr Carlos Sanchez and Director Elisa Nebres, who brought additional gravitas to the event.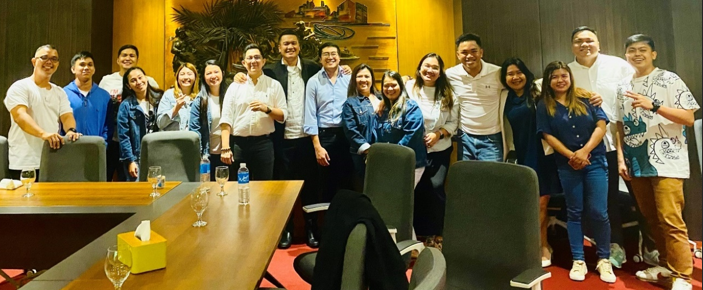 The Operations Division assembly is more than just an assembly; it's a fellowship. In this year's gathering, both Heads and staff members of each department prepared a simple presentation. This strengthens the bonds. Despite the different roles and responsibilities, everyone in the division is part of a larger family that believes in working together.

As we look ahead, we eagerly anticipate many more years of productivity and fun. Let's continue to embrace our diversity and foster a nurturing environment that fuels our collective success. Here's to a future filled with more milestones, achievements, and shared joy in the Operations Division.