We were featured in BusinessWorld, August 6, 2021: Finding strength and support from believers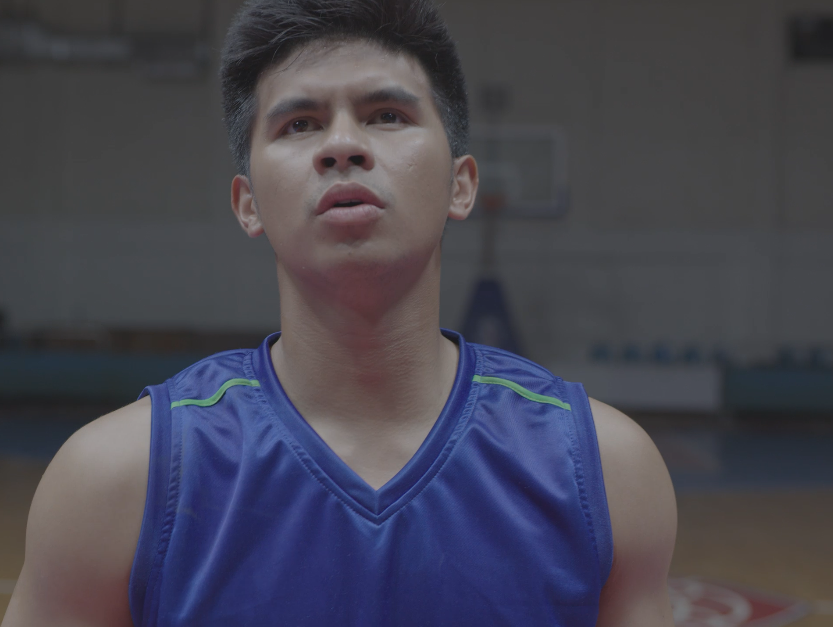 Kiefer Ravena knows how important it is to have someone who believes and encourages us to pursue our dreams amid the challenges. For the Cocolife ambassador, he gains inner strength and determination from the people who believe in him – his school, his supporters, and most of all, his family.
Surrounding yourself with people who believe in your ambitions can have a significant impact on your dedication to success.
When planning for your future, have someone who believes in your dreams.

Atty. Martin Loon
Cocolife continues to believe and support Filipinos as they strive to achieve their goals amid the global health crisis.
Read the full feature on BusinessWorld here.