We were featured on BusinessWorld, July 27, 2021: Be better prepared for the unexpected with Cocolife Protect and Protect Plus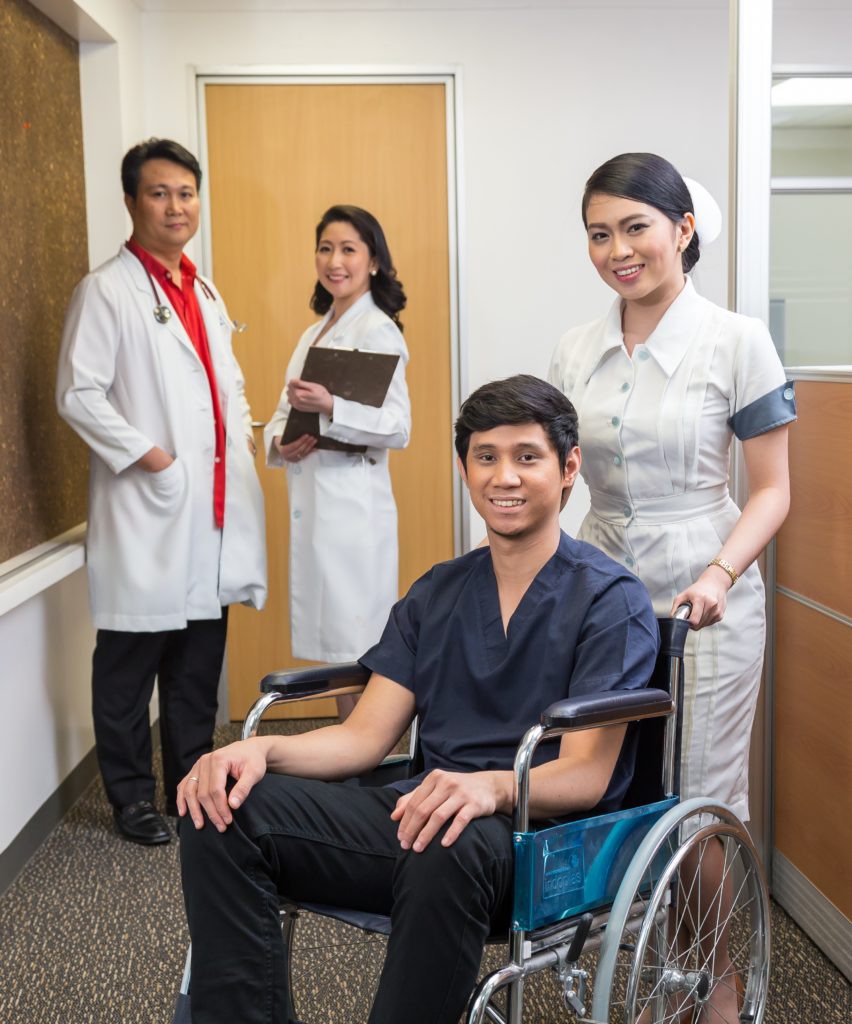 It's essential to have protection from the unforeseen. We must prepare ahead for these instances so we may achieve a secure life for ourselves and our families.
Cocolife is now offering affordable and comprehensive protection plans to provide financial security for your loved ones. With Cocolife Protect and Protect Plus, they can stay protected even in the event of an accident resulting in injury, disability, or death.
You may also opt for extra protection with the Accidental Medical Expense Reimbursement (AMER), which gives the insured additional coverage for customary and necessary medical expenses.
Learn more about Cocolife Protect on the full BusinessWorld feature here.