There is no more favorable time than the new year to make some key lifestyle changes. If last year's events had you hoping to get a grip on your finances, know that there is always an opportunity to change and improve.
They say time is your greatest ally when it comes to building your wealth. Make your money work for you by starting on your investing journey.
Improve your situation
2021 is no time for a defeatist attitude! Remember to be strengthened by the setbacks you've come to experience and use that as fuel to better your situation. No matter where you are in your financial journey, you are always in control.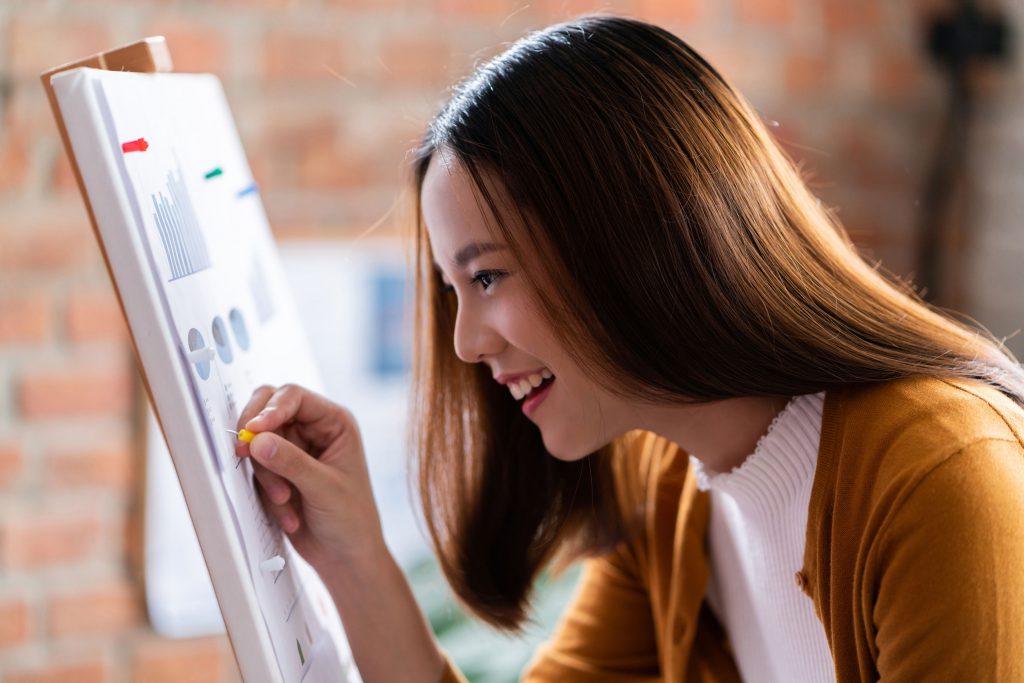 Avoid comparison mindset
Don't be affected by others' standing in life and focus on your personal growth. One thing you can do is set specific and concrete goals to guide you.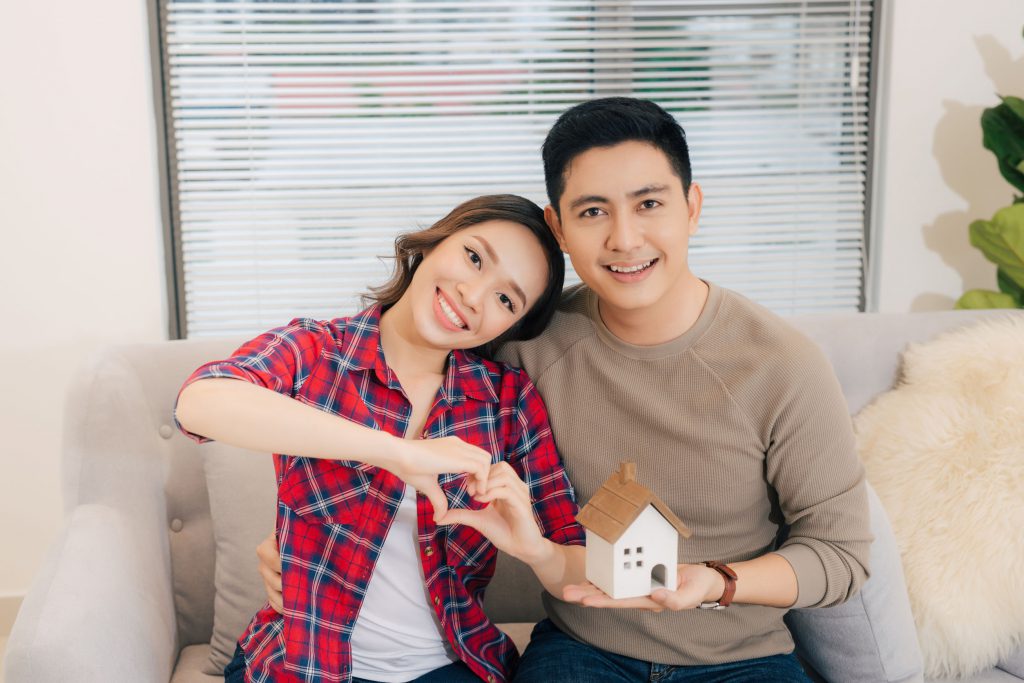 Investment vehicles designed for you
Opt for a flexible insurance and investment program like the Flexi Series that would cater to your specific priorities, whether it's to build your home or support your child's education.
Decide on how much you're willing to set aside from your income and how much you want to earn from investing. Sign up for a variable life program like Money Accumulator that allows you to invest in a variety of fund options handled by seasoned fund managers. Build your savings with a plan that has a low maintaining balance, loyalty bonus, and available in peso and dollar denominations.
If you're looking to grow your sizable savings, take advantage of Zenith, a single-pay variable insurance plan that will give you higher returns. Build your wealth with an insurance and investment plan with zero premium charge, loyalty bonus, plus partial/full withdrawal.
What's great about Cocolife's variable insurance programs is the variety of fund options you can invest in depending on your risk appetite. One such fund is the Guaranteed Fund, which has a fixed interest rate that is higher than ordinary savings and wealth building products. It aims to have an optimum balance of return and risk through investment in fixed income instruments like high-grade bonds.
The best time is now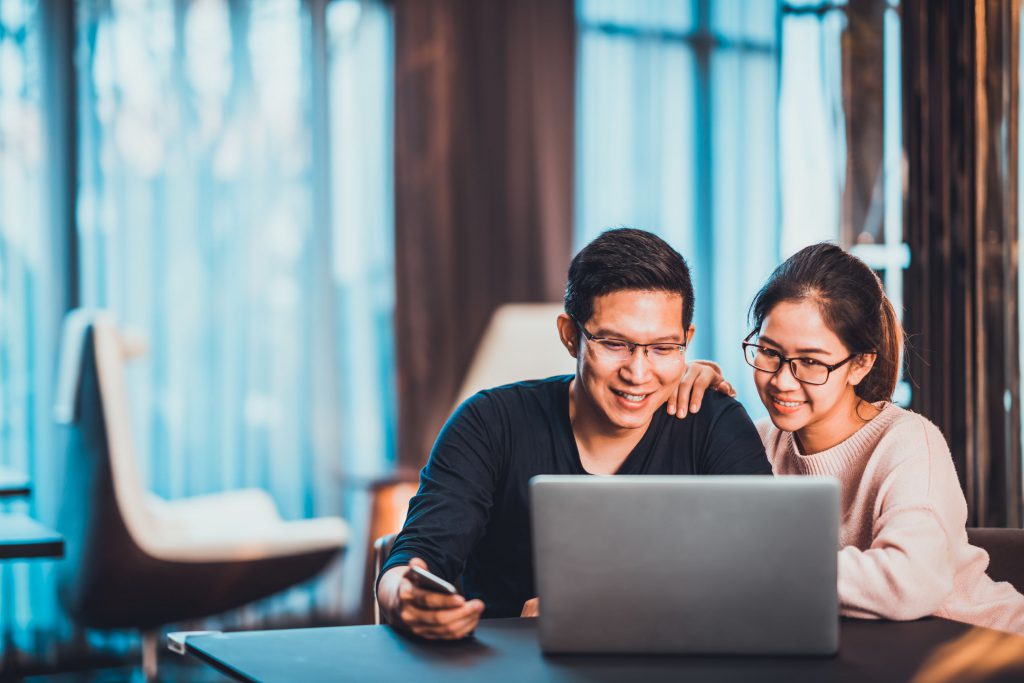 Start the year right with positive money habits that would reward you handsomely in the long run. Remember the reason why you're growing your wealth in the first place and you'll be on track to achieving your financial goals. 
For inquiries about our products, contact our Customer Care Center at:
Tel. No.: 8810-7888
Email: customer_service@cocolife.com
Service Hours: Monday – Friday 8:00 am – 5:00 pm (except holidays and weekends)
Sources: Capable Wealth