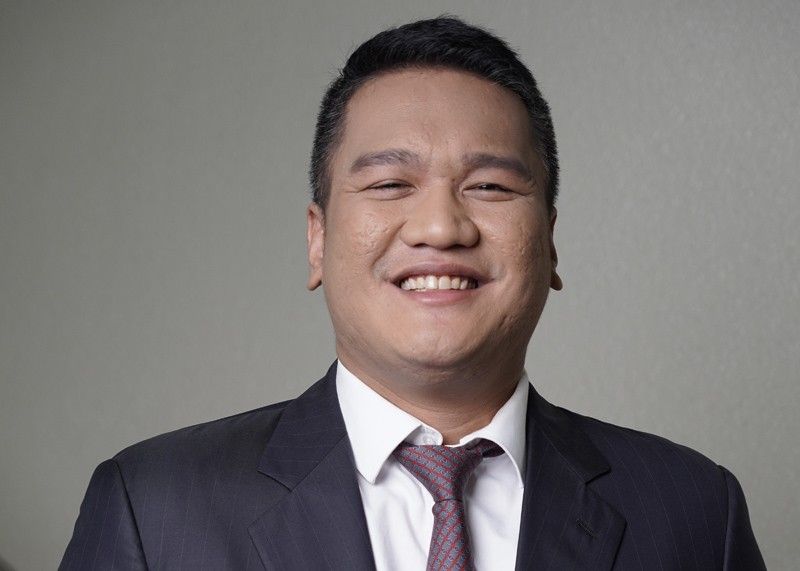 When you're chosen for a particular role, I think God gives you everything you need to succeed in that role, to succeed in that mission.

Cocolife President and CEO Atty. Martin Loon
In less than two years of Atty. Martin Loon's leadership, Cocolife reached its highest net income in its 42 years in the business. He has led the way in making reforms that helped Cocolife gain its first international awards such as the Most Outstanding Life Insurance Company and Most Outstanding Healthcare Provider in the Philippines at the International Business Magazine Awards this 2021. He also made the decision that would impact the lives of 50,000 Filipino families with about P1 billion in COVID-19 related claims.
We had been doing business for 42 years in the Philippines at the time. I felt that if we were able to do this during good times, we should also be there for the Filipinos during bad times. You shouldn't reap the benefits during good times, but refuse to accept responsibilities during bad times. I think that our role is to be there in good times and bad times for Filipinos.

Cocolife President and CEO Atty. Martin Loon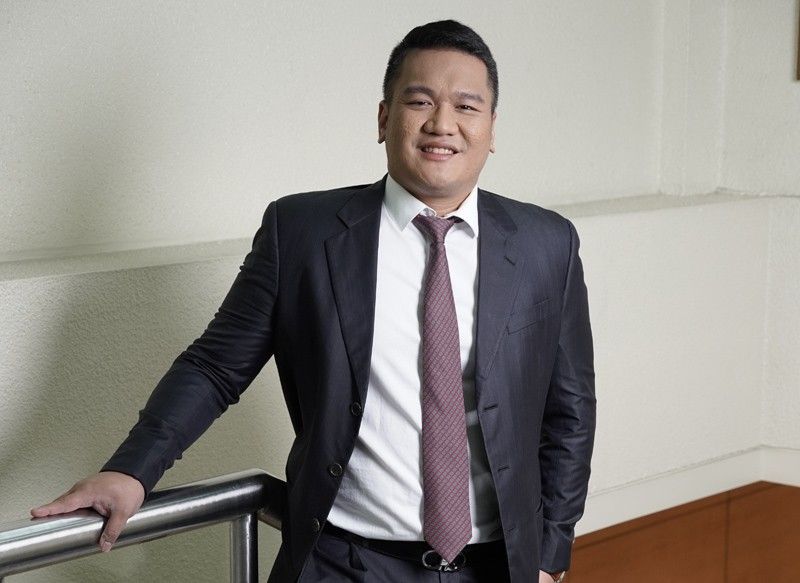 The company's youngest president ever pursued law at the University of the Philippines, College of Law with a Juris Doctor degree and obtained his Masters of Law from Georgetown University Law Center. He is the founding partner of his own law firm and was the youngest member of the Consultative Committee to review the 1987 Constitution. Moreover, he is also a professional lecturer of the International Security Studies and Politics and Governance at the Ateneo de Manila University and Insurance Law at the UP College of Law. As he shifted to the corporate world, Atty. Loon didn't lose his heart for justice as he championed the call to cover COVID-19 related insurance claims.
Read the full feature on Atty. Martin Loon on Philstar here.