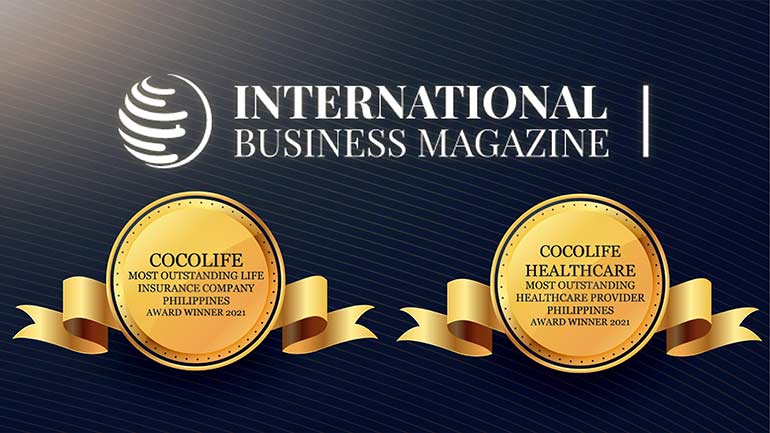 A leader in the Filipino insurance industry
Cocolife continues to lead through the COVID-19 crisis with its dedication to service. Under the leadership of President and CEO, Atty. Martin Loon, the business has become one of the leading providers in the insurance industry. The company has been recognized by the International Business Magazine and is awarded with the "Most Outstanding Life Insurance Company", with Cocolife Healthcare as the "Most Outstanding Healthcare Provider" in the country.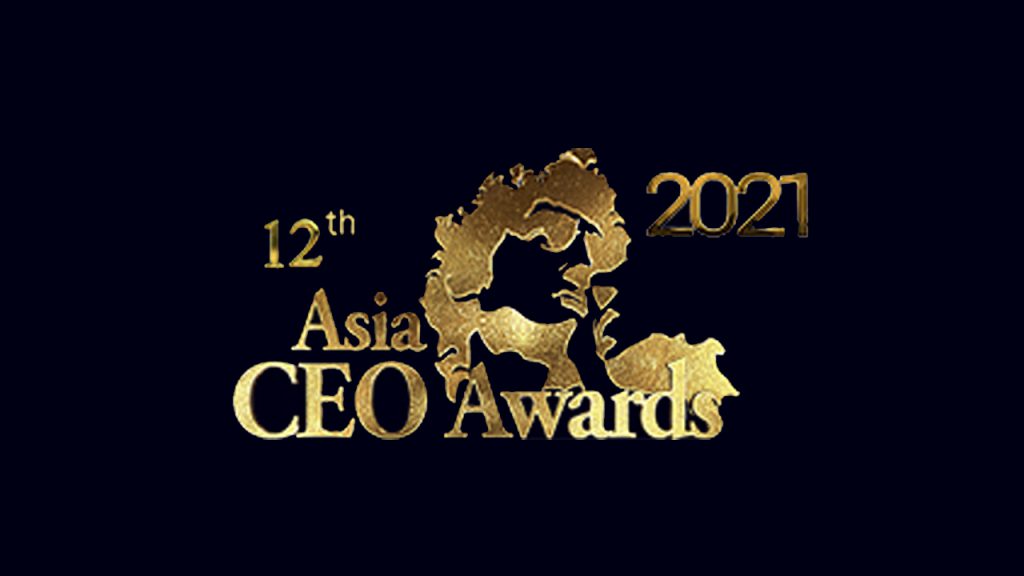 Atty. Loon was also honored as one the of the awardees of the Young Leader of the Year Circle of Excellence at the 12th Asia CEO Awards. With Atty. Loon at the helm, Cocolife achieved a momentous feat and recorded its two highest net incomes in the company's 43 years.
Amid unemployment and economic fallout, the President prioritized employee growth and development.
The people behind the management of Cocolife are some of the best in their fields who share the same drive in becoming an instrument of change and service to our clients.

President and CEO Atty. Martin Loon
He also made the significant decision to accept COVID-19 related claims, making him one of the first leaders to act on this call.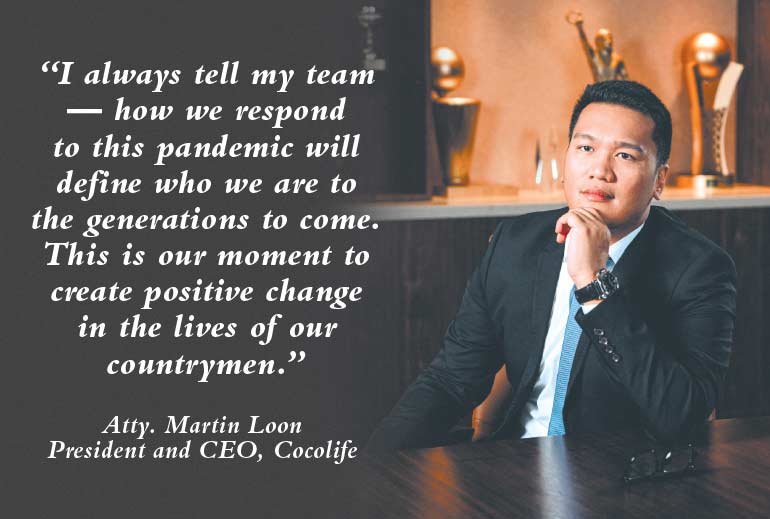 The company has also extended its reach to more clients by developing a mobile app and having 24/7 accessibility to company hotlines.
Check out the full feature on Businessworld here.