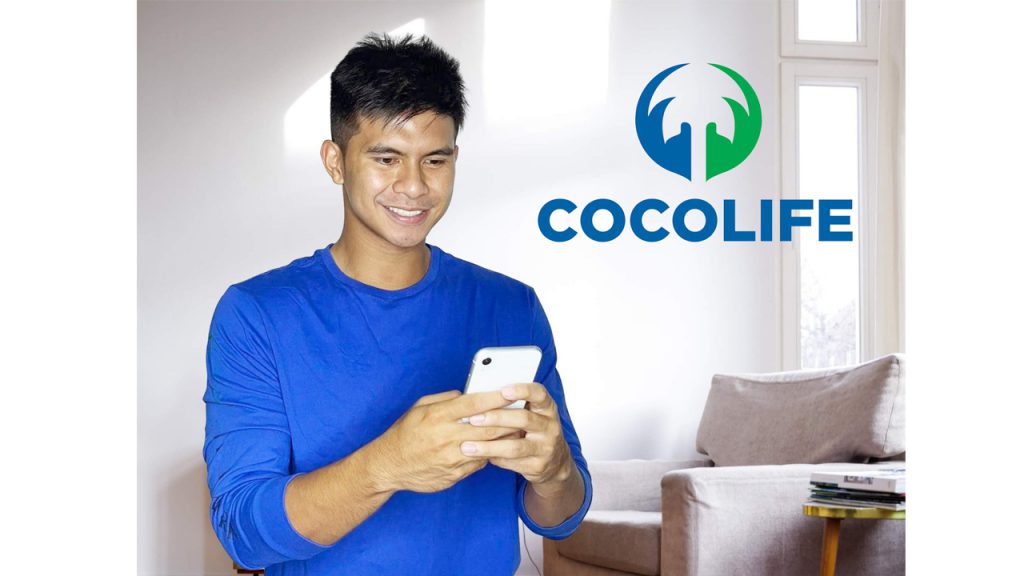 Cocolife is accelerating its digital transformation with the development of its mobile app. The company is partnering up with Questronix Corporation, one of the largest IT solutions provider and systems integrator in the country, as it embarks on its digital transformation journey.
The partnership is a remarkable milestone in the company's technology roadmap. In creating a convenient platform that offers users seamless transactions, 24/7 access to policy details, customer support, and digital claims, Cocolife is providing more efficient digital solutions for Filipinos.
These challenging times have changed the way we do business. But we remain steadfast in our goal to create an end-to-end digital solution that will provide clients the best possible customer journey.

President and CEO Atty. Martin Loon
Read the full feature on BusinessWorld here.