We were featured on BusinessWorld, August 23, 2021: Cocolife mobile app to simplify access to financial solutions
The life insurance sector continues to grow even amid last year's nationwide recession. This shows us that security and peace of mind remain the top priorities for many Filipinos.
Here at Cocolife, we are constantly thinking of ways to have a positive impact on the lives of our customers. In our commitment to provide access to quality life insurance and ease the pandemic's burdens, Cocolife strengthens its digital efforts with a new mobile app.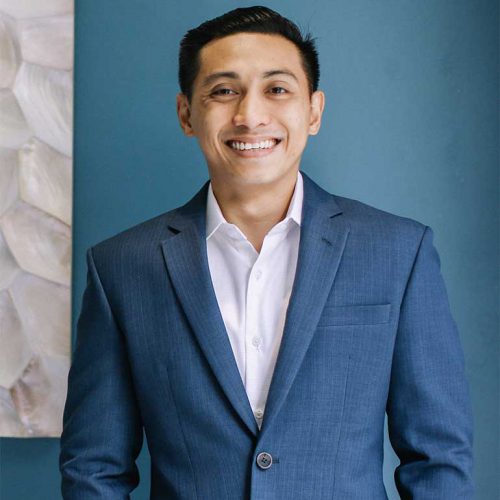 The limited mobility brought about by the pandemic further fast-tracked the need to provide solutions that will enable on-demand product and service delivery to our clients through digital means.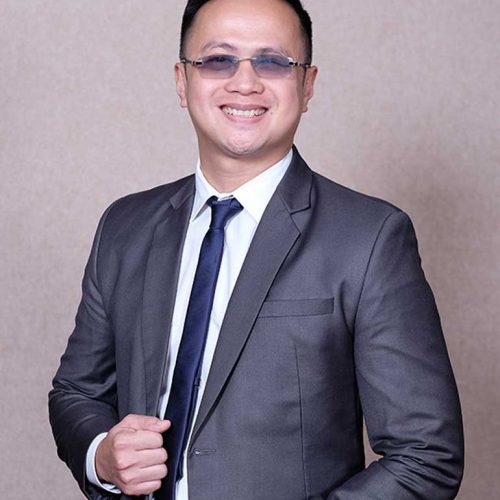 On-demand digital service is an increasing trend even before the pandemic and since a mobile first strategy is currently the best way to provide the best possible customer journey, we decided to create our own app.
The Cocolife mobile app will let customers avail of life insurance products, reallocate funds and investments, or manage their accounts with 24/7 policy access.
A digital claims feature will soon be added to make filing for benefits easier. Customers can also have their queries answered quickly through the live chat facilities.
We will also soon be launching the first phase of our digital solutions for our healthcare business that would support mobile requests for physician and hospital consultations and location-specific identification of nearby accredited doctors, clinics, and hospitals.

David Padin
The mobile app is set to launch early 2022.
Read the full feature on BusinessWorld here.