We were featured on BusinessWorld, August 23, 2021: Moving forward in a digitalized now normal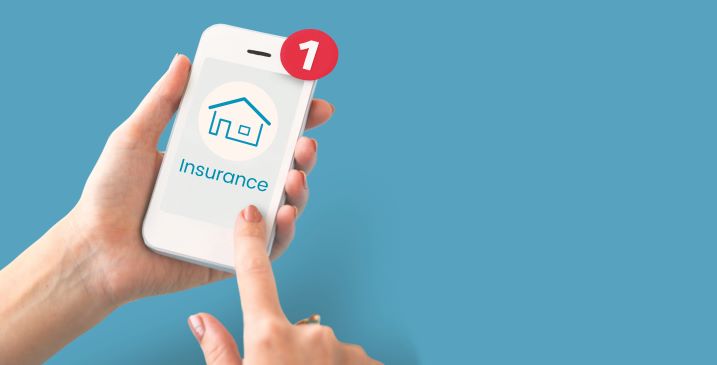 The COVID-19 crisis has emphasized the worth of financial security and the need for the insurance industry to innovate.
As we move towards digitalization in the new normal, we can provide convenience to our customers through online services they can do in the safety of their own homes.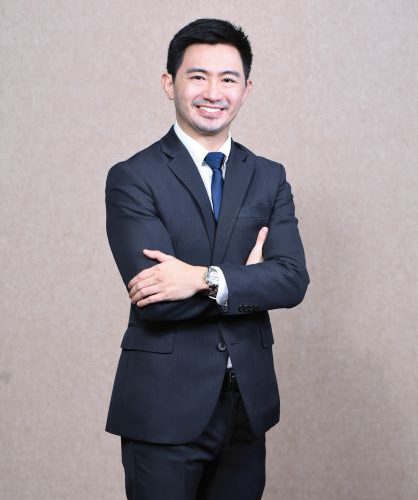 "We expect the younger segments to start securing more insurance protection. For many Millennials and Gen Zs, this is the first crisis they experienced in their adult lives. The pandemic has highlighted the importance of managing risk and protecting the most important things."
As younger generations start to purchase insurance protection, insurtech becomes the new standard. This means personalized insurance policies, streamlined underwriting processes and claims. Everything can be done online — from inquiries, premium payments, claims, and policy renewals.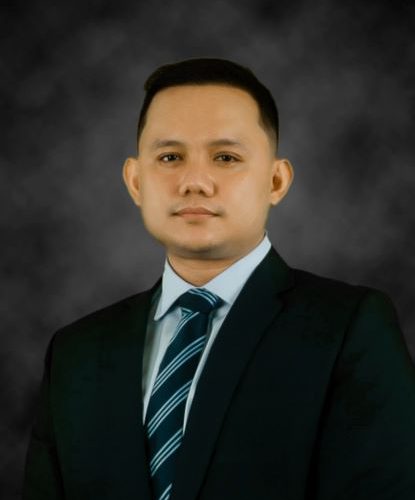 The Philippine insurance industry focuses its efforts on digitalizing its services, including the emphasis on utilizing online platforms to market and sell its products. The industry is also exploring the streamlining of the underwriting process and claims through the use of data analytics.
Read the full feature on BusinessWorld here.