Kiefer Ravena is a man of the court, a man with great ambitions. As we detail his story, we learn how he finds a deeper purpose in sports besides being the player of the game
Being a big fish in a small pond gives you that certain level of certainty and confidence. Navigation seems easy. Yet a question remains: what happens when the big fish gets to the vast ocean, where there are multiple directions to take and currents to go against? This is what life after university looks like—a big, big body of water that presents us with the unknown and dares us to prepare, or else, we'll get carried away. For Kiefer Ravena, the set of post-graduation circumstances has been pretty much the same.
While it is not inevitable that he would be drafted in bigger leagues due to his superb skills and excellent track record, the former King Eagle is not one to remain lax and complacent. Instead, he takes a step further in securing his future and views it head-on, ready to dive in for a kill.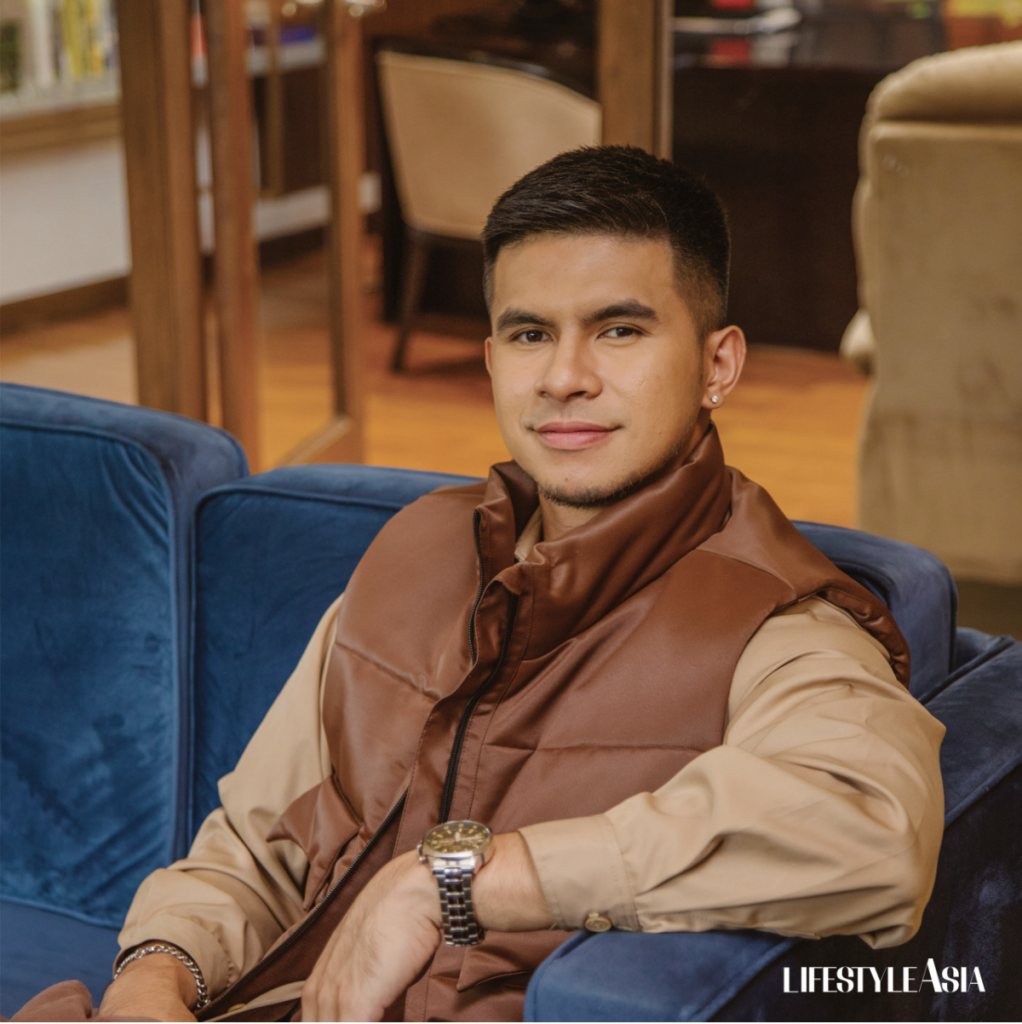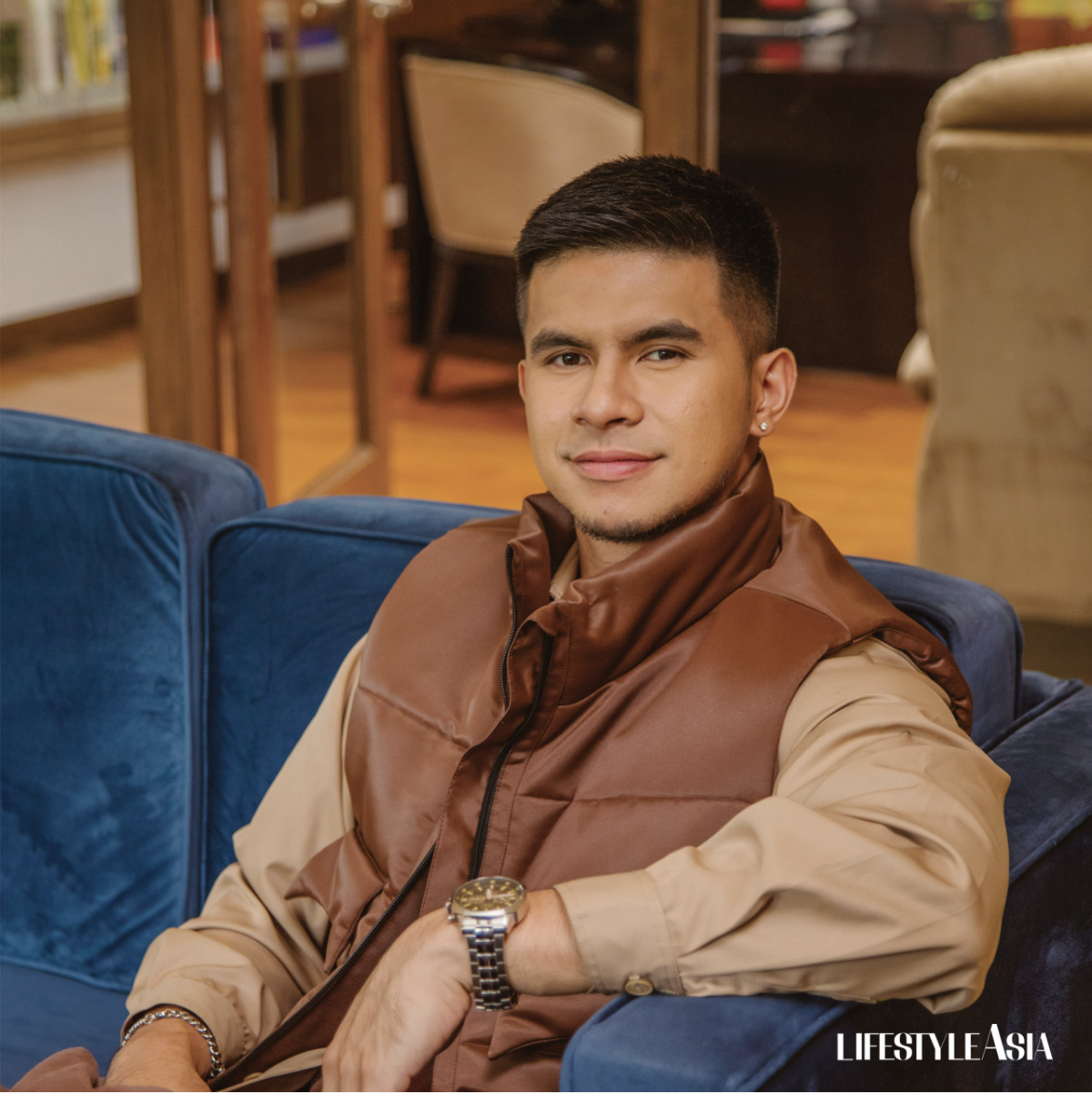 Throwing back to the humble beginnings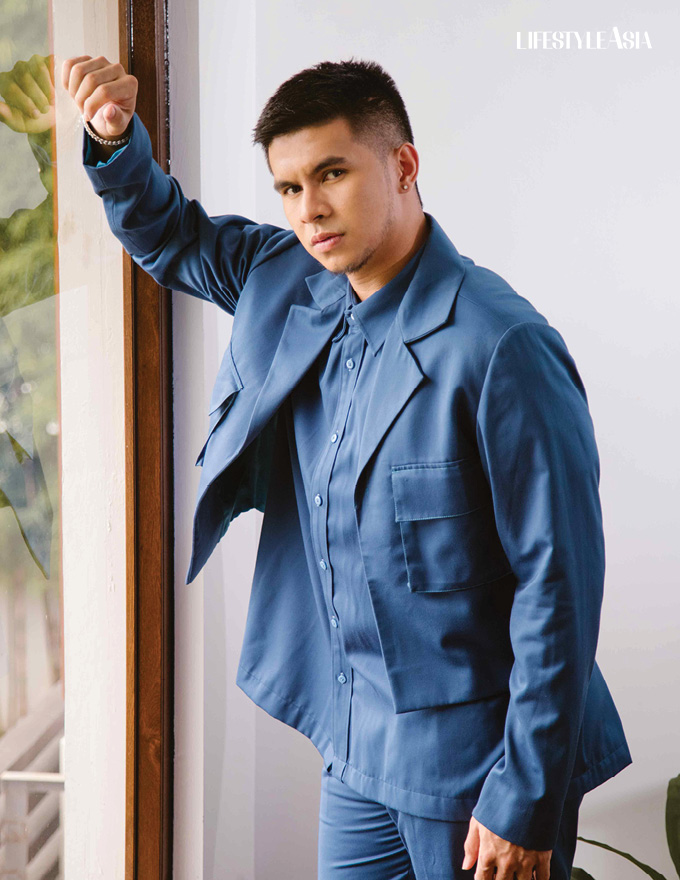 Kiefer Ravena grew up in an athletic household, with his mother a college volleybelle while his dad a former basketball player both in the collegiate and the professional league. They were Kiefer's first-ever coaches who instilled in him the passion for sports. So, at an early age, he already knew that there's only one rule to live by—ball is life—and that one day he would follow suit in his father's footsteps. "The moment I laid my eyes on basketball, I just felt it was love at first sight," he expresses.
A rookie in the school's varsity team, elementary Kiefer admits to being benched during his first ever ball game. "I was only eight years old then, just starting out, barely even playing," he recalls. So there he was, merely observing their opponent's moves, internalizing his coach's game plan, and patiently waiting for his time. Every day, if not playing the guitar, Kiefer would spend countless hours on the court shooting and dribbling. He had to get better.
"Everybody wants to be at the top, but being at the top takes a lot of commitment and consistency. You slack off thinking you're always the best, and then you reach a plateau. That's when it hits you that you have to get out of that comfort zone, so you can achieve your desired potential."

Kiefer Ravena on busting out of the sidelines
Kiefer's enthusiasm and motivation did not wane, and so from watching he was finally doing. Come college, he began attracting sponsorships and deals that backed him and his team from play-in tournaments to the playoffs. Because he was still relatively young, his parents stepped in to help him manage his finances. Even in money matters, they served as his first-ever mentors. "They told me that basketball is not forever, and that I have to be smart enough to handle my money," Kiefer reminisces. "My parents are not really the type to indulge in extravagant stuff. They'd rather spend on long-term investments, like our house and our education. That's something I take into heart to this day."
Read the full feature on LifestyleAsia here.