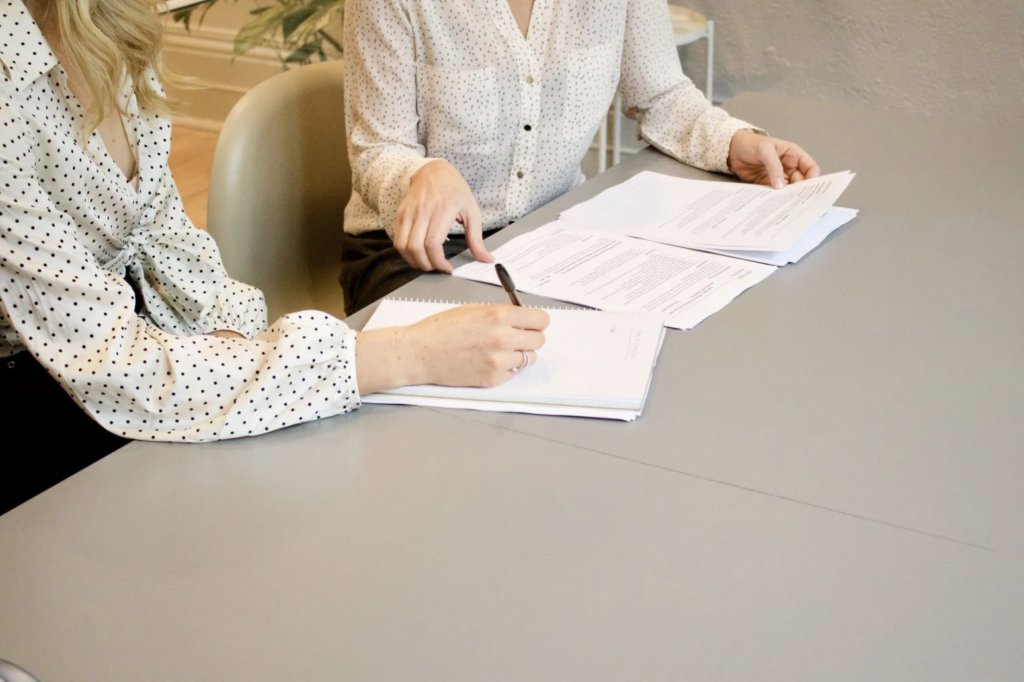 Here's your primer on Cocolife's newest essential, your life and health insurance for well-rounded care
It has almost been three years since the onset of the pandemic. A lot has happened in such time—from a series of lockdowns to a couple of revenge out-of-town trips whenever things have seemed to simmer down. It's really as if we're all living in the middle ground of this black-and-white occurrence that we now consider normalcy. Hence, when we do have the chance to live in the now, we do it because we don't know what tomorrow will bring. As this day and age is blanketed by a tide of uncertainty, there is truly obvious merit to the saying.
Following years of isolation and restrictions, anyone could find themselves spending a little more money without thinking twice, whether it's on that long-awaited vacation with friends and loved ones, on the slew of end-of-season sales both online and in physical stores, or on that much-awaited rejuvenating pampering session after many, many attempts of doing it yourself.
While these little luxuries are certainly much-deserved as you ease into better days ahead, it's also important to ensure that you're dropping a dime into your emergency fund before this necessary step is relegated to becoming an afterthought, and eventually, a non-occurrence. Over time, we have been taught that investing in insurance from the get-go can make all the difference when life's obstacles eventually rear their heads. However, one perennial question remains—is it worth it?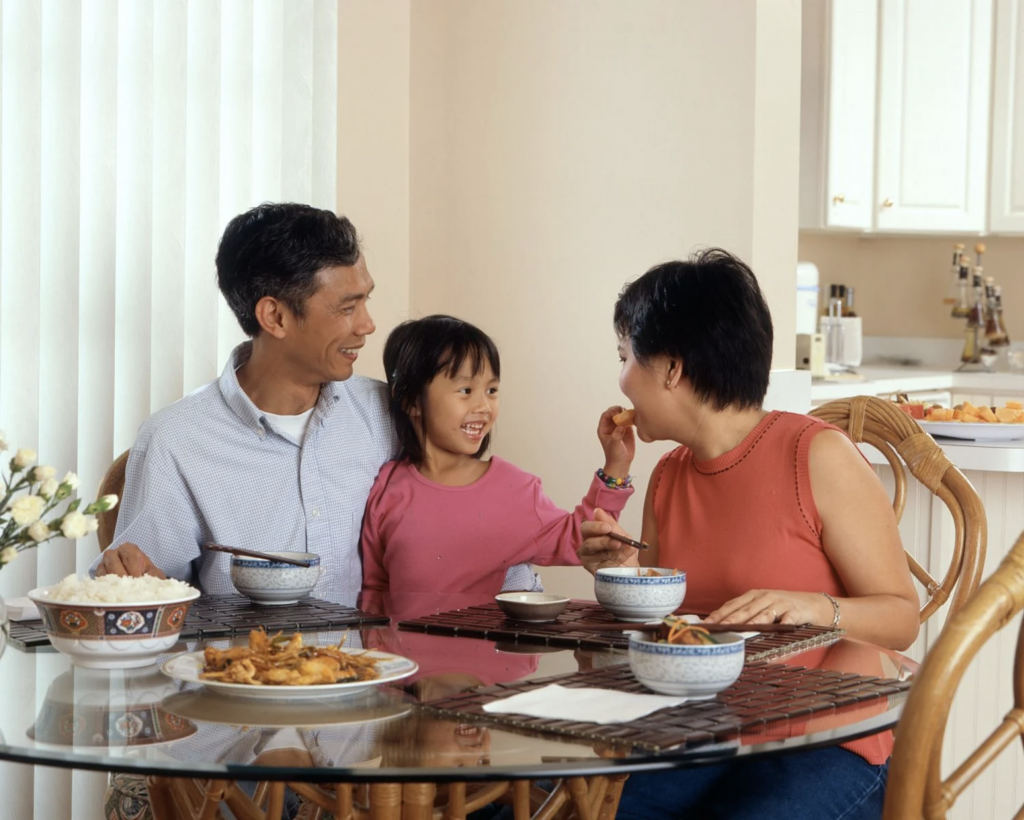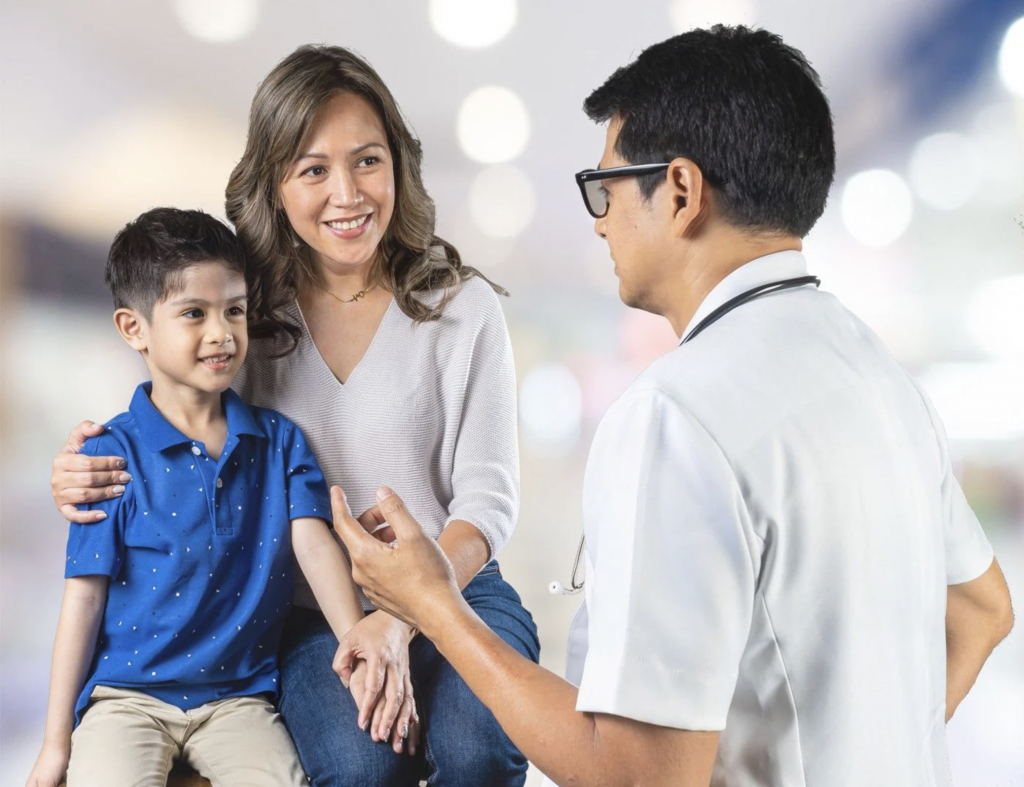 As a strong partisan of the ideal, the country's biggest Filipino-owned insurance provider has just unveiled its latest, comprehensive plan designed to cushion your future by catering to your health and safety needs most of all.
Cocolife introduces Aruga, the first plan of its kind in the Philippines to offer results-oriented health coverage beyond the usual list of illnesses defined in many insurance plans. Spanning a wide set of conditions from major surgeries and injuries to minor medical expenses, this newest product makes sure you get guaranteed cash benefits no matter what comes your way. From all the uncertainties brought about by the pandemic, it is thus only fitting to finally have a chance to insure yourself while getting the best bang for your buck.
Of course, everyone's constant goal is to stay healthy so that you won't really need it, so this newest opportunity from Cocolife makes the length of your chosen policy worthwhile. By offering a 100 per cent return on total basic premiums if no major health conditions have been accounted for, this could mean more comfortable days for you and your loved ones moving forward, while also ensuring a financially secure and worry-free present.
Read the full feature on Tatler Asia here.