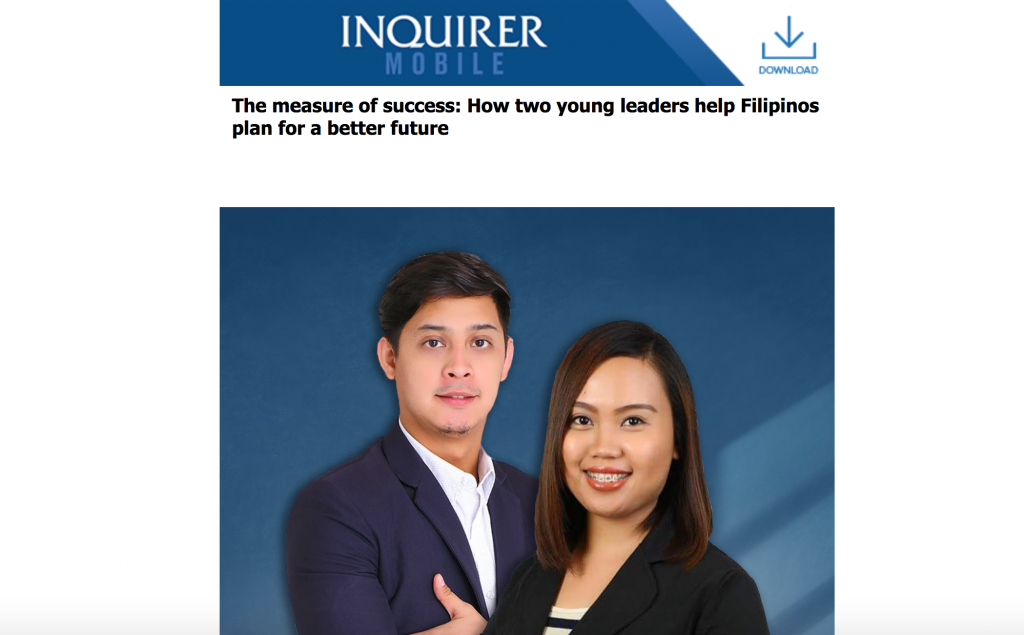 Helping Filipinos reach their financial goals — even as young millennial achievers, this is what drives Financial Advisors Genesis Badaguas-Omnes – Agency Sales Director, and Jairus Quevada- Unit Sales Director.
The success they have found in their respective careers can be attributed to their genuine desire to help Filipinos understand the importance of financial planning and assist them in achieving their goals. And through Cocolife, they found the tools that allow them to improve their clients lives.
For Genesis Badaguas-Omnes, she knew early on that her mission is educating and helping individuals and families realize the value of life insurance. This mentality has led her to excel and push boundaries in her pursuit of providing top-notch service for her clients.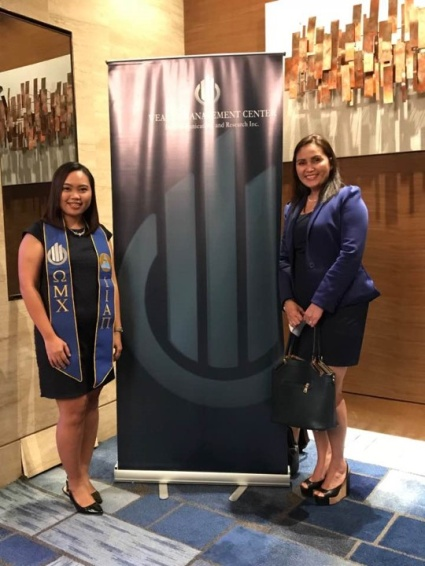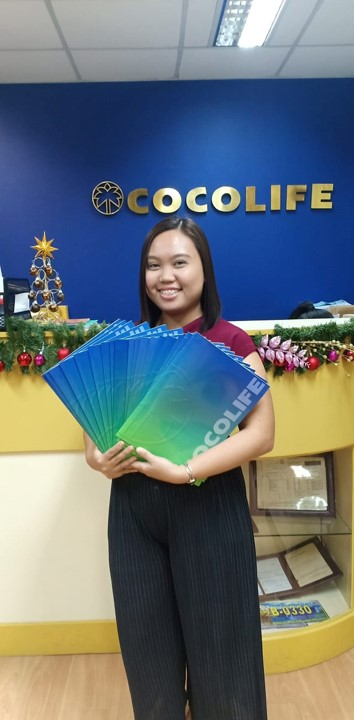 She even notes that as much as she is very grateful for the recognition and awards as one of the company's top sales performers, this is just a bonus and not the driving force behind her continued excellence.
"Honestly, I don't focus that much in being a top performer. But rather, I focus in doing my mission in this career," she added. "When you focus on the mission, you will not feel frustrated; you become passionate with what you are doing. These awards and recognitions will just follow."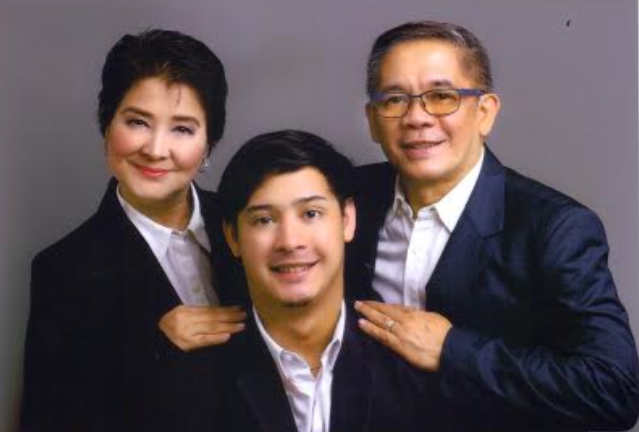 Jairus Quevada, meanwhile, saw the positive impact of providing financial advice and insurance for Filipinos early on from his parents who have been with Cocolife for more than two decades. But for him, the impact did not really hit him until he witnessed the positive changes he made in his client's quality of life.
He also mentioned that he will continue to encourage Filipinos and teach them that greater opportunities and a better future become possible when one is adequately protected and insured.
"I saw that this career is so noble that it helps families who have lost their loved ones retain their dignity and standard of living. It showed me the true essence of this industry — that it is not just a piece of paper being signed, but more importantly the concern for the lives of the people that are left behind," he noted. "This business does not end after the signing of the contracts but it is actually the start of a lifetime partnership, evolving from being a client-agent relationship to a friend/family relationship."
Both of them emphasized that the best way of helping Filipinos achieve their financial goals is by getting them to start early and understanding that these goals should be specific, tangible, and attainable.
"In achieving your financial goals, it requires money, knowledge, and time. You should be wise in managing your money; on how to spend and invest it. But before you invest, you should be knowledgeable to avoid mistakes," Genesis noted. "That is why it is important to seek help from professionals who have the expertise in financial management. These experts will guide you in achieving your goals."
They also harp on the need for discipline to ensure that Filipinos adhere to their monetary goals if they seek a better future.
"The hardest part in attaining one's financial goals is the discipline to continue what they have started," Jairus added. "One of the best things to consider here in achieving your financial goals is determining two things: Your wants and your needs. Being able to recognize and differentiate which is which would have a great contribution in the amount you could save and invest."
Despite already being known for their success, both Genesis and Jairus understand that they are still learning and can further improve in terms of helping Filipinos reach their financial goals and also finding personal success in their profession.
Jairus credits his experience of being a varsity athlete in both high school and college in De La Salle University where he was captain of the fencing team. His athletic career has instilled in him the significance of discipline and value of preparation and hard work in achieving goals, as well as the importance of having good relations with people in order to find success.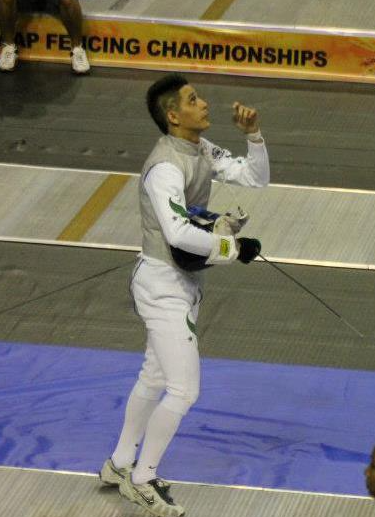 This attitude has translated well into his career at Cocolife. He consistently shares the advice of preparation and discipline to his clients so they also can find similar success in their financial goals.
"This is the same in the sales profession – If you do not plant anything, you will receive nothing, but if you plant a lot, you will reap what you sow. The more clients we talk to, the more opportunities to help people achieve their dreams," Jairus added.
As for Genesis, she notes that her passion and dedication in achieving her own success is very much applicable in the advice she provides for her clients.
"My skills and abilities matter most in giving advice to my clients. The more I improve my skills, the more I become better in giving financial wisdom to my clients. With this, it will give them a clearer vision on how to achieve their financial goals," said Genesis.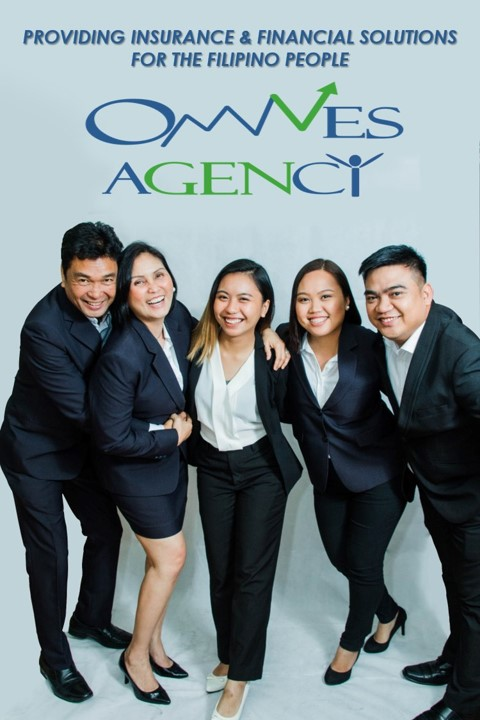 And as for why they chose Cocolife to pursue their career in helping Filipinos build a better life, both Genesis and Jairus acknowledged the trust and opportunities the company has given them to improve their skills and help Filipinos have a better future.
Cocolife is deeply-rooted in Filipino values. There is culture of malasakit , of making sure that no one is left behind. This value ensures that they are able fulfill the promises they made to their clients.
"Cocolife has helped me develop my skills, knowledge, and build my confidence in dealing with different people. Staying and being loyal to Cocolife is very rewarding," said Genesis.
This has also allowed them to meet different people from all walks of life.
"Another thing that made me fall in love with this profession is that we do not just have additional clients, but additional family," added Jairus.
Since Cocolife is a "one-stop shop" with complete suite of financial products and services, Genesis and Jairus are able help more Filipinos choose the best plan to start their journey towards a secured and better future.
Read the feature on Inquirer Mobile here.